30 years ago director John McTiernan made a film based on a novel by Tom Clancy
.
The Hunt for Red October is a classic action thriller
.
I share some tributes that I made to that movie, and also works and articles of other people who love this movie.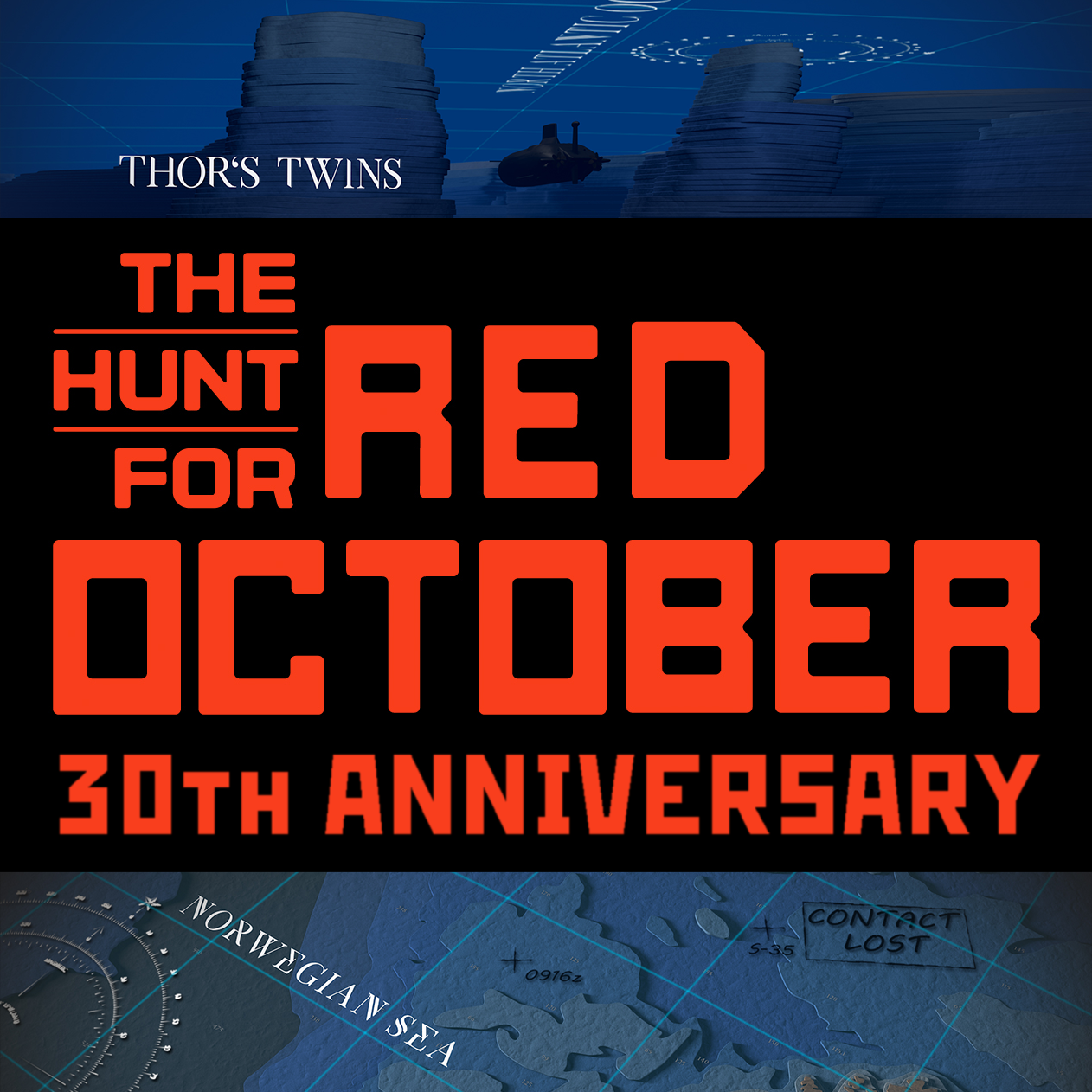 What follow is my main titles homage

Here I share some interesting links