I have always loved this movie, so I decided to pay tribute creating an end credits sequence.

The idea is to simulate a topographic sea map made of paper or paperboard. I stablished two main levels, the first one is the map level, where you can see degrees, and the second one is the underwater levels.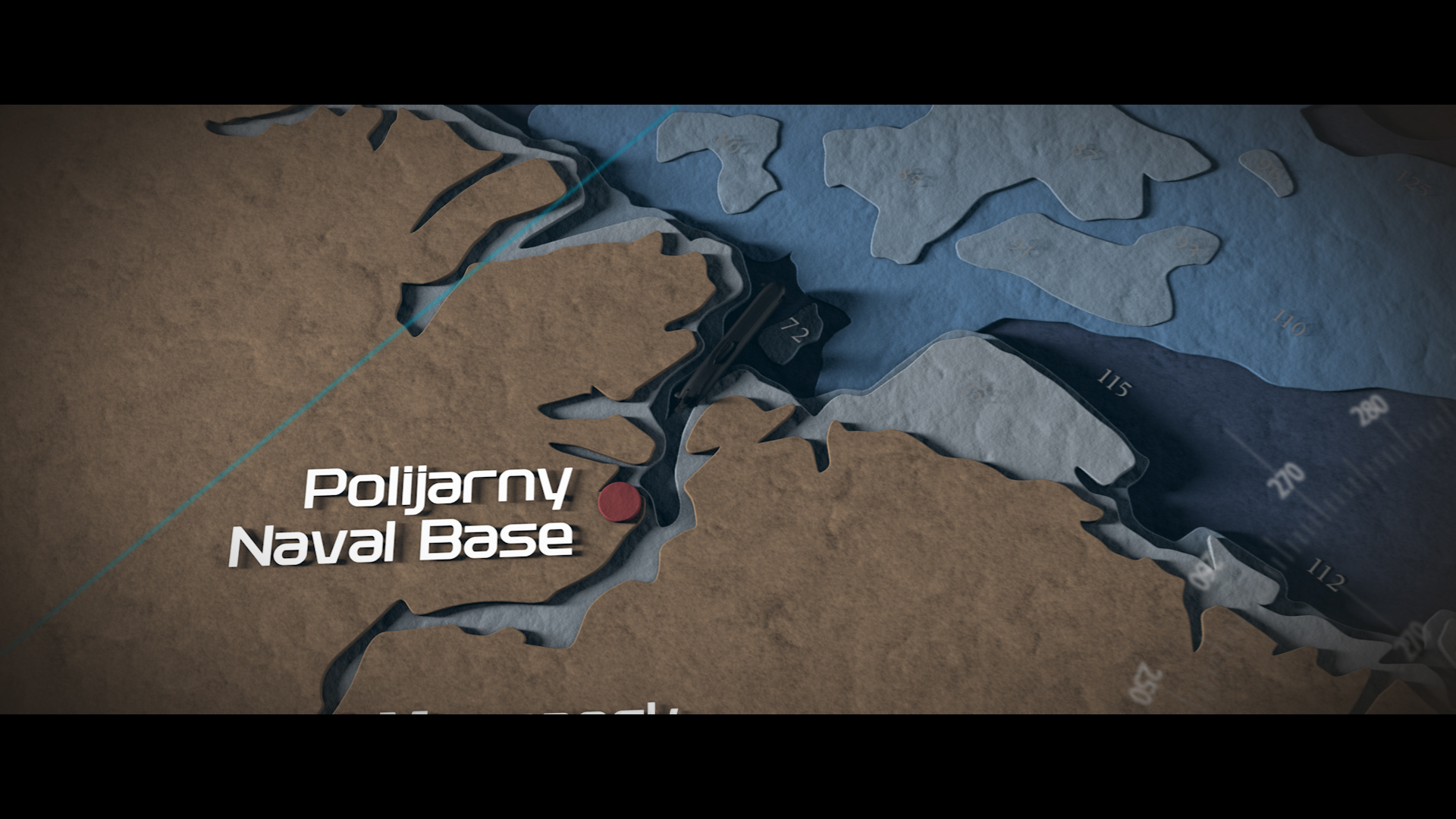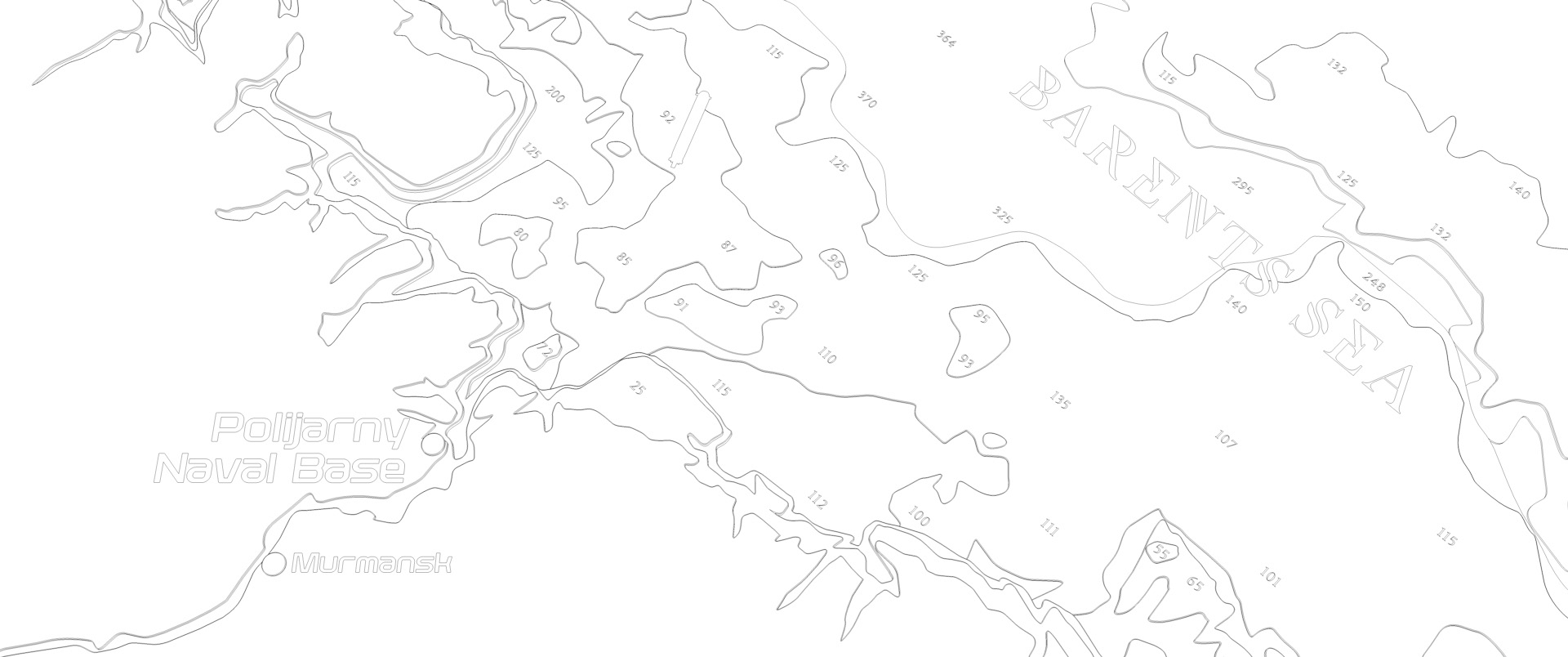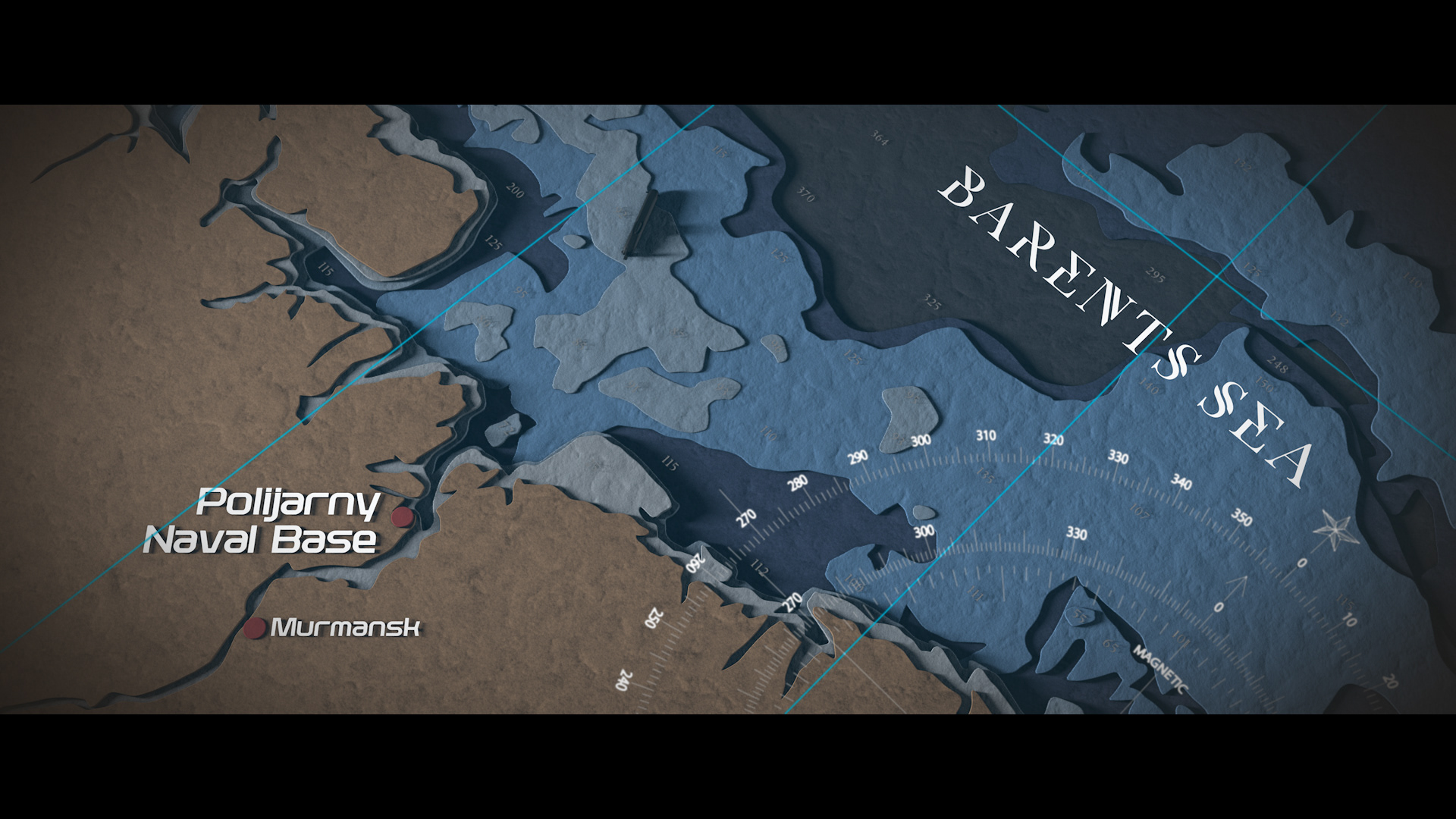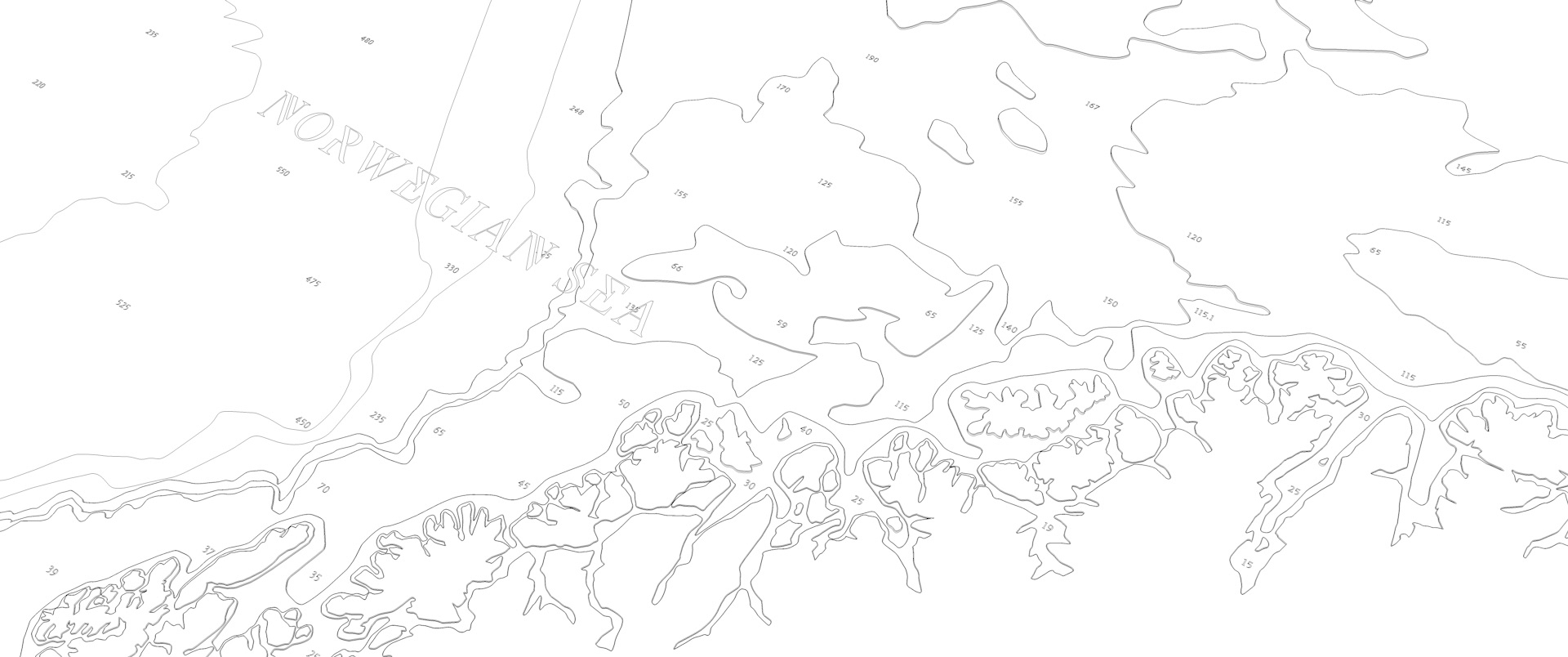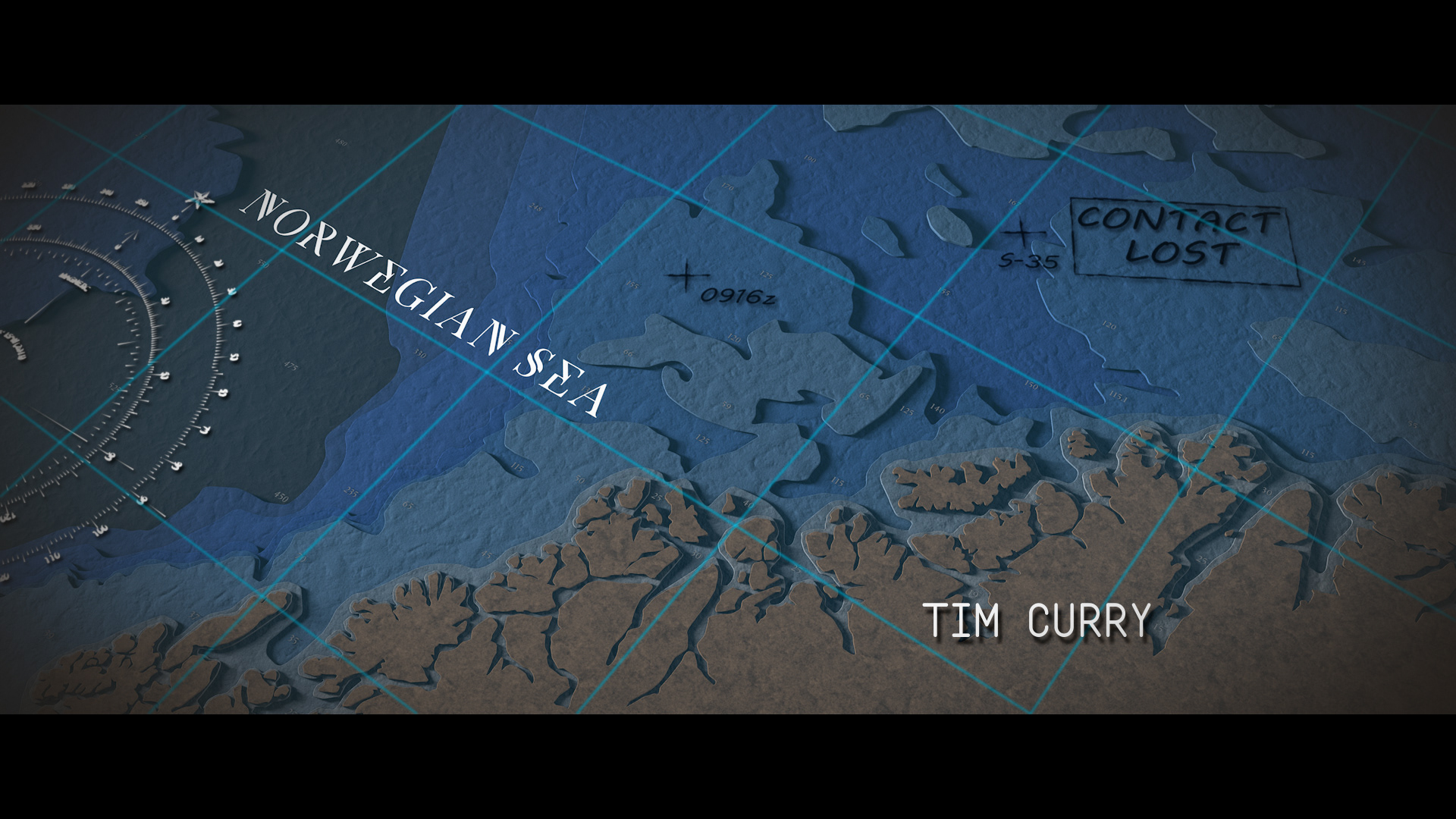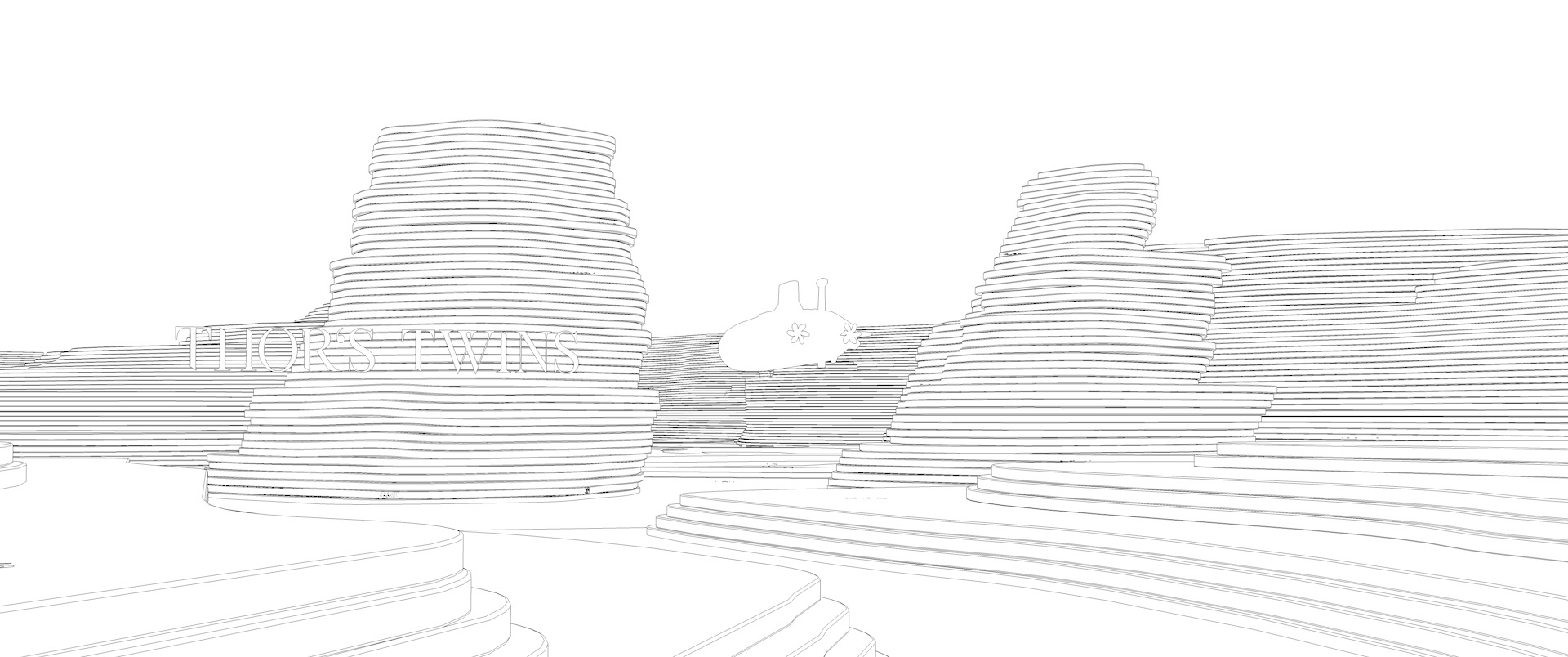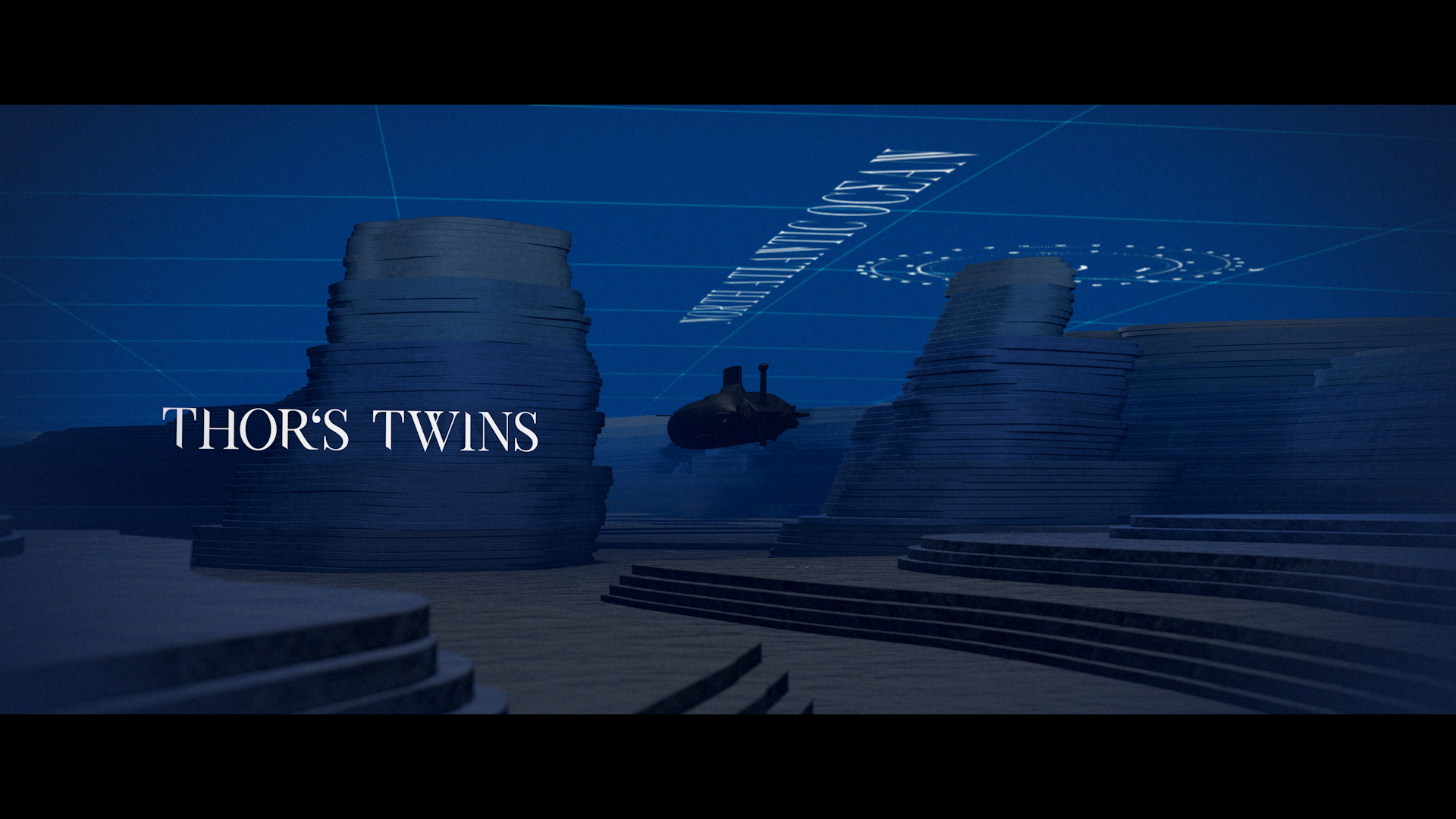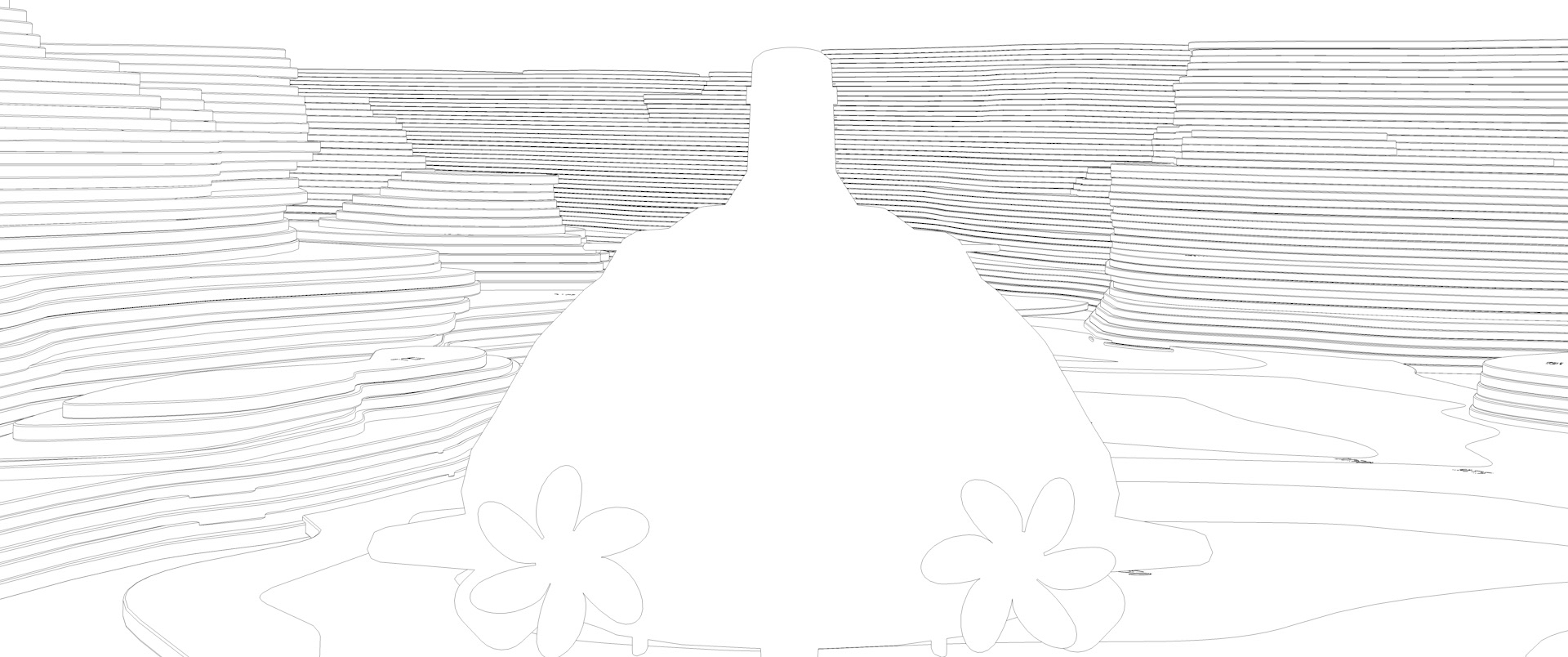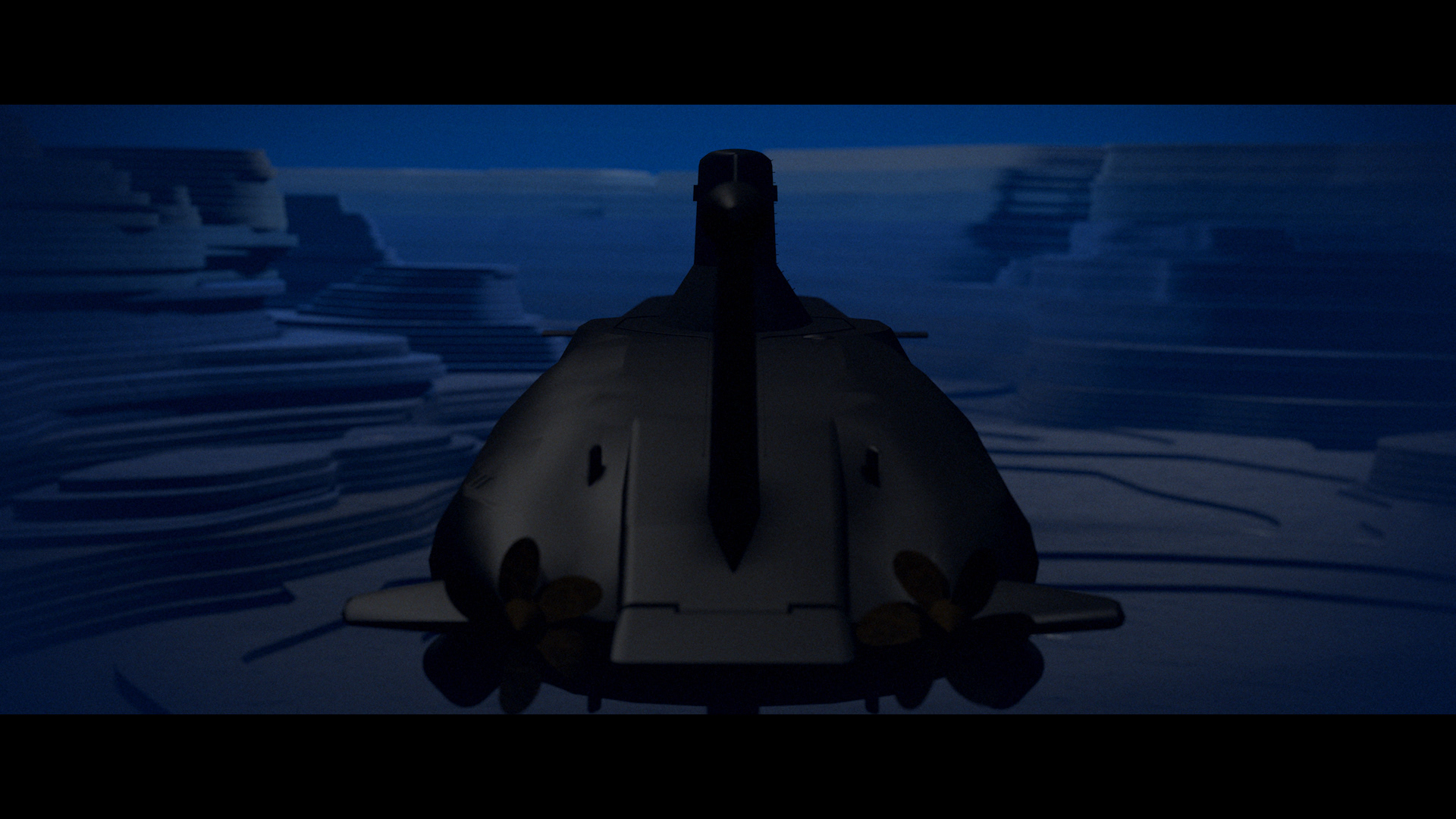 While I was searching trhough the web for references, I found this website http://www.davidrumsey.com/ where they have scanned thousands of ancient maps. I found some of them that I can used to create my maps.


I left here my moodboard with the image references, the fonts I chose, and some images from the movie.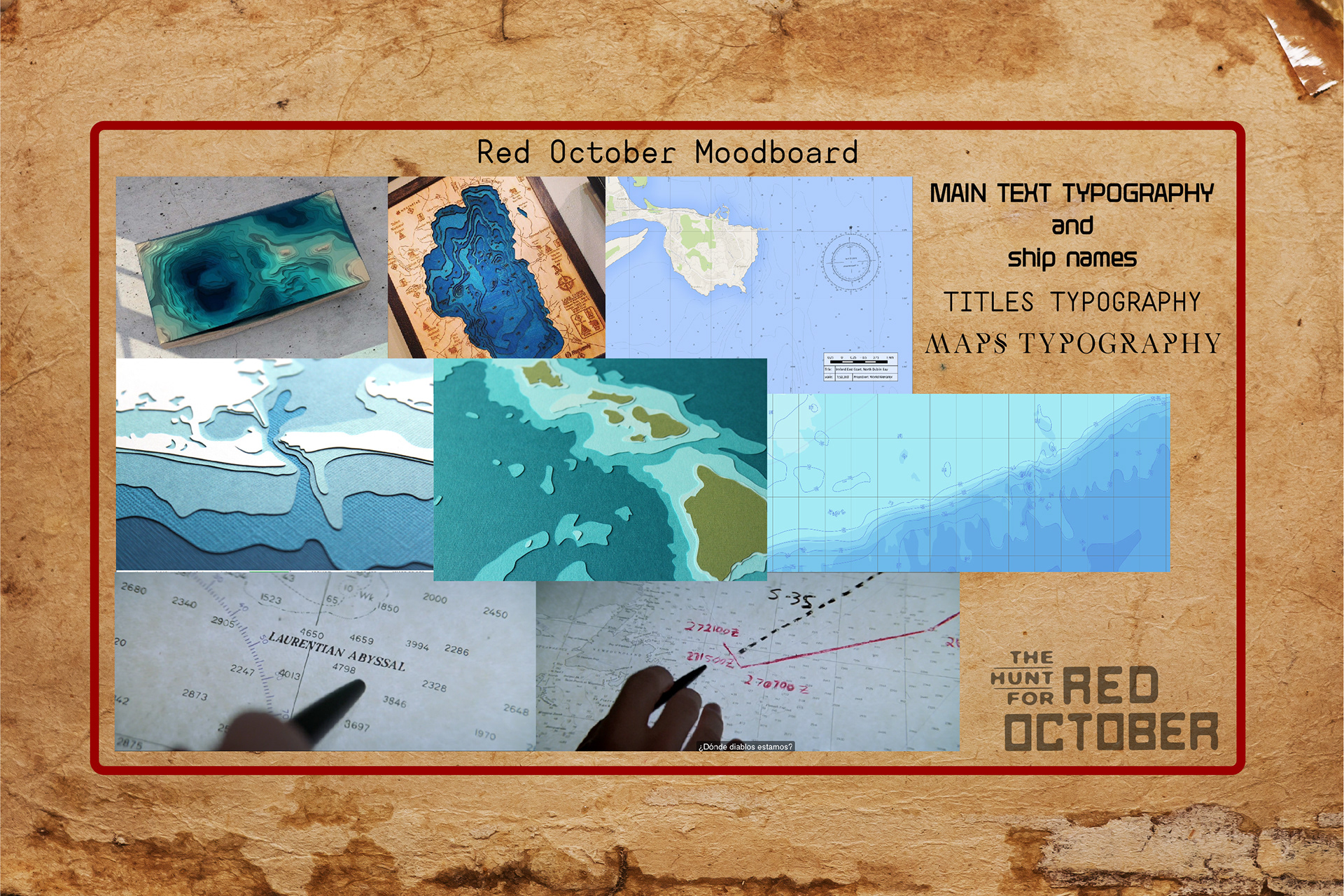 Following the levels I drawed for being traced in Illustrator.