Red Bull Spain

Motion templates for editors

THE MISSION
Red Bull Spain need a motion template for a new series of training videos.
Red Bull athletes would show the most specific exercises of their discipline
. Red Bull demand was for 16:9 and 1:1 apsect ratios. After approval they asked me to make the editing and motions graphcis for 3 videos.
THE OUTCOME
I have delivered two versions of each video, for 16:9 and 1:1. The 1:1 version has to be 1 minute long and contain the same number of exercises and texts as the 16:9.
THE IMPACT
All Red Bull followers will be able to watch how their most beloved athletes make the specific traingin exercises so they can make them in their gyms.
SERVICES
Motion Design
Editing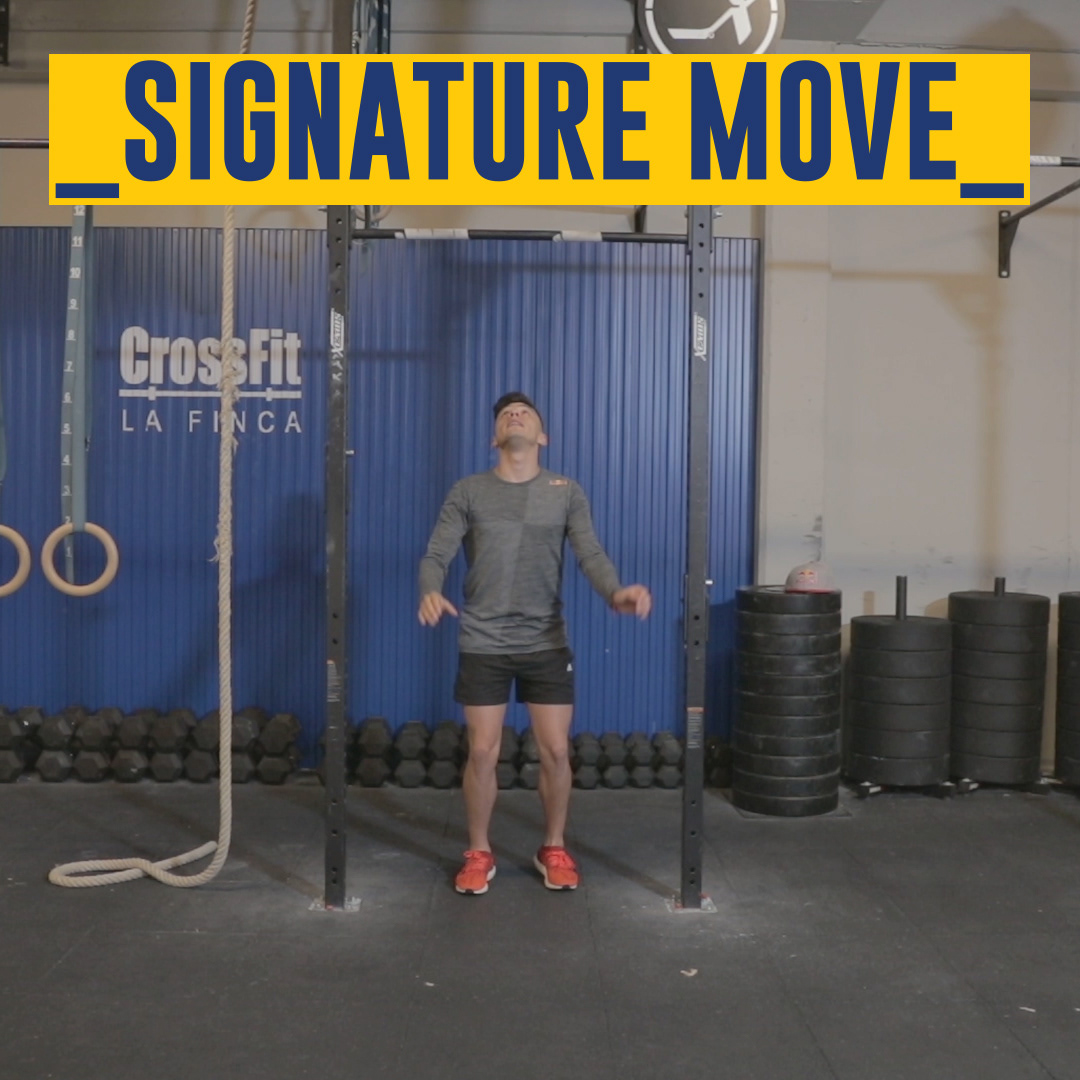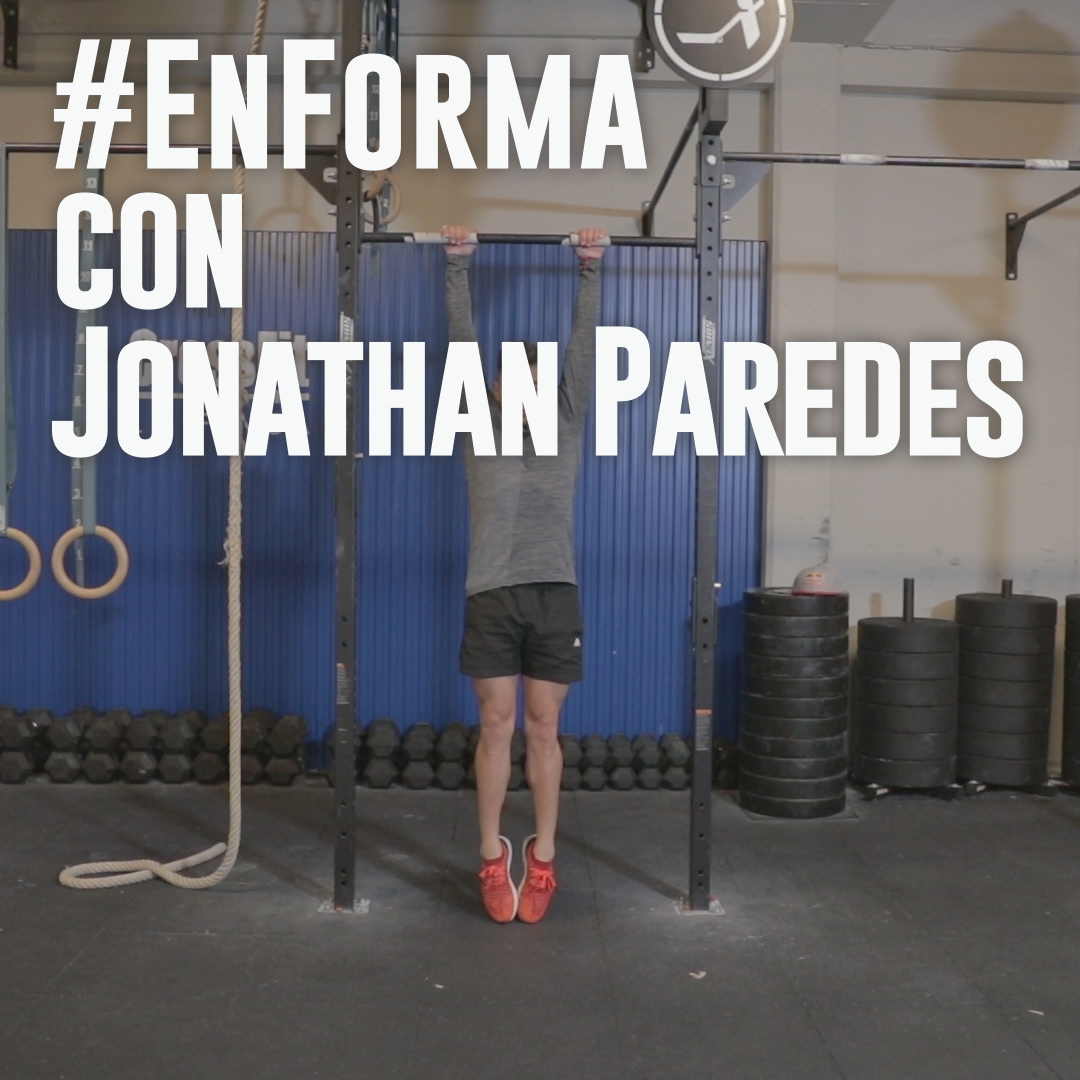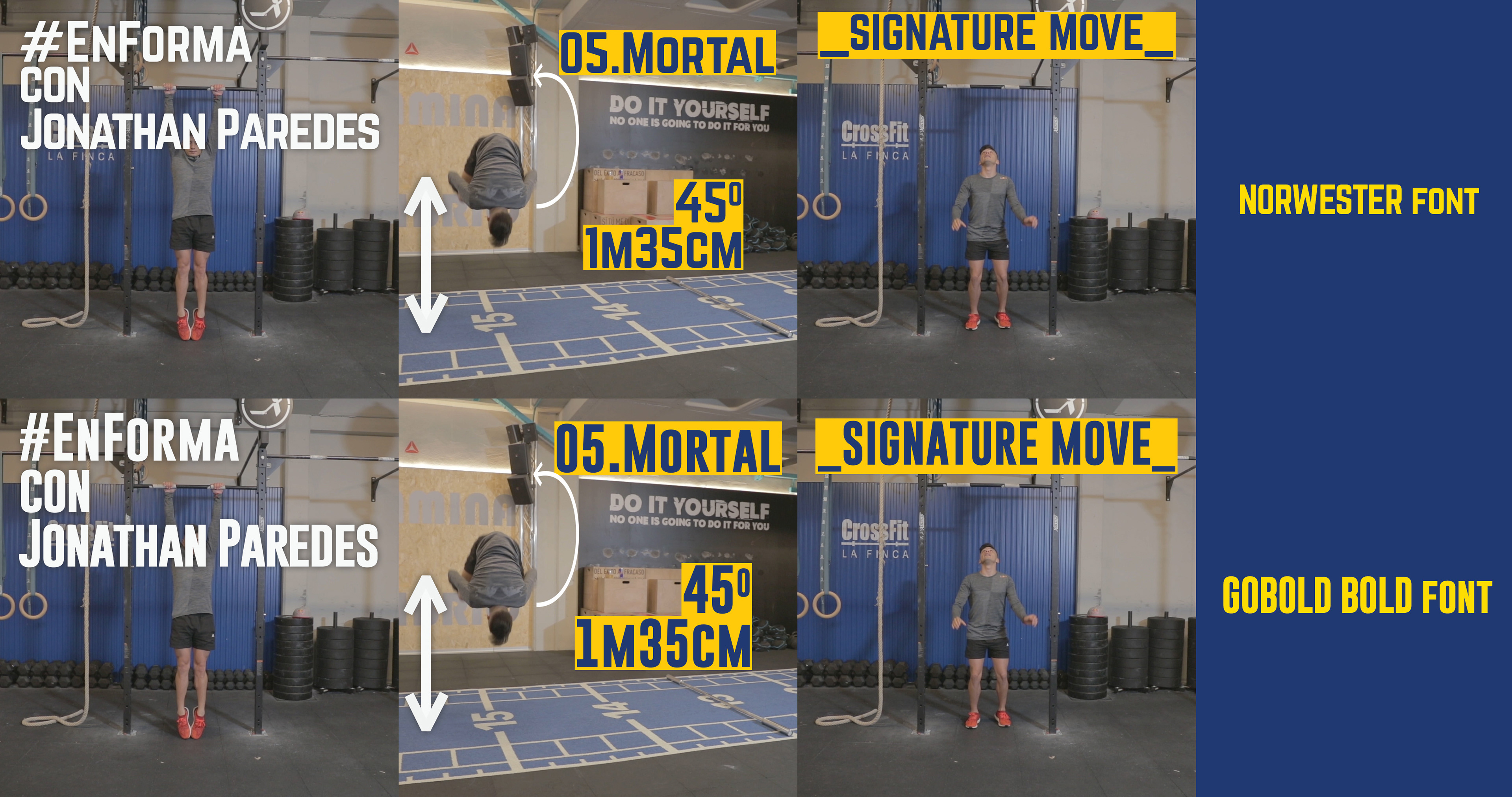 Design board with two different fonts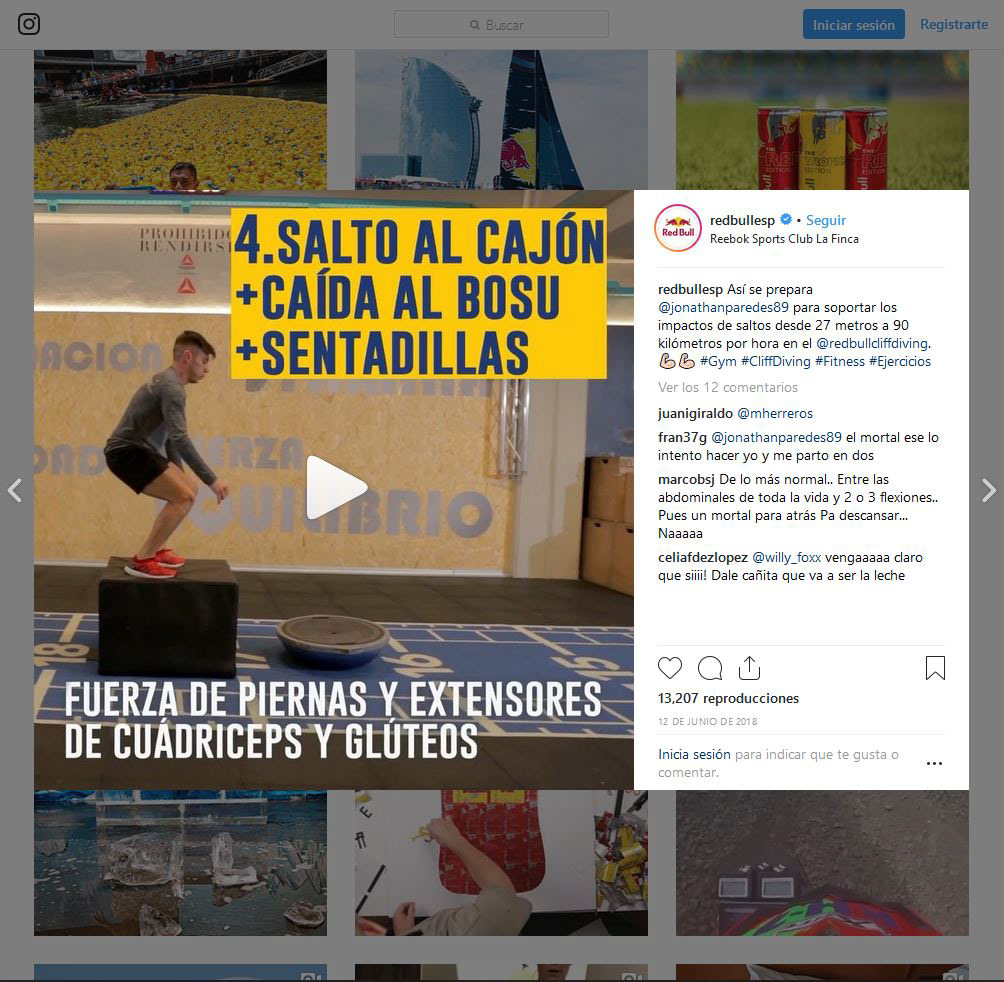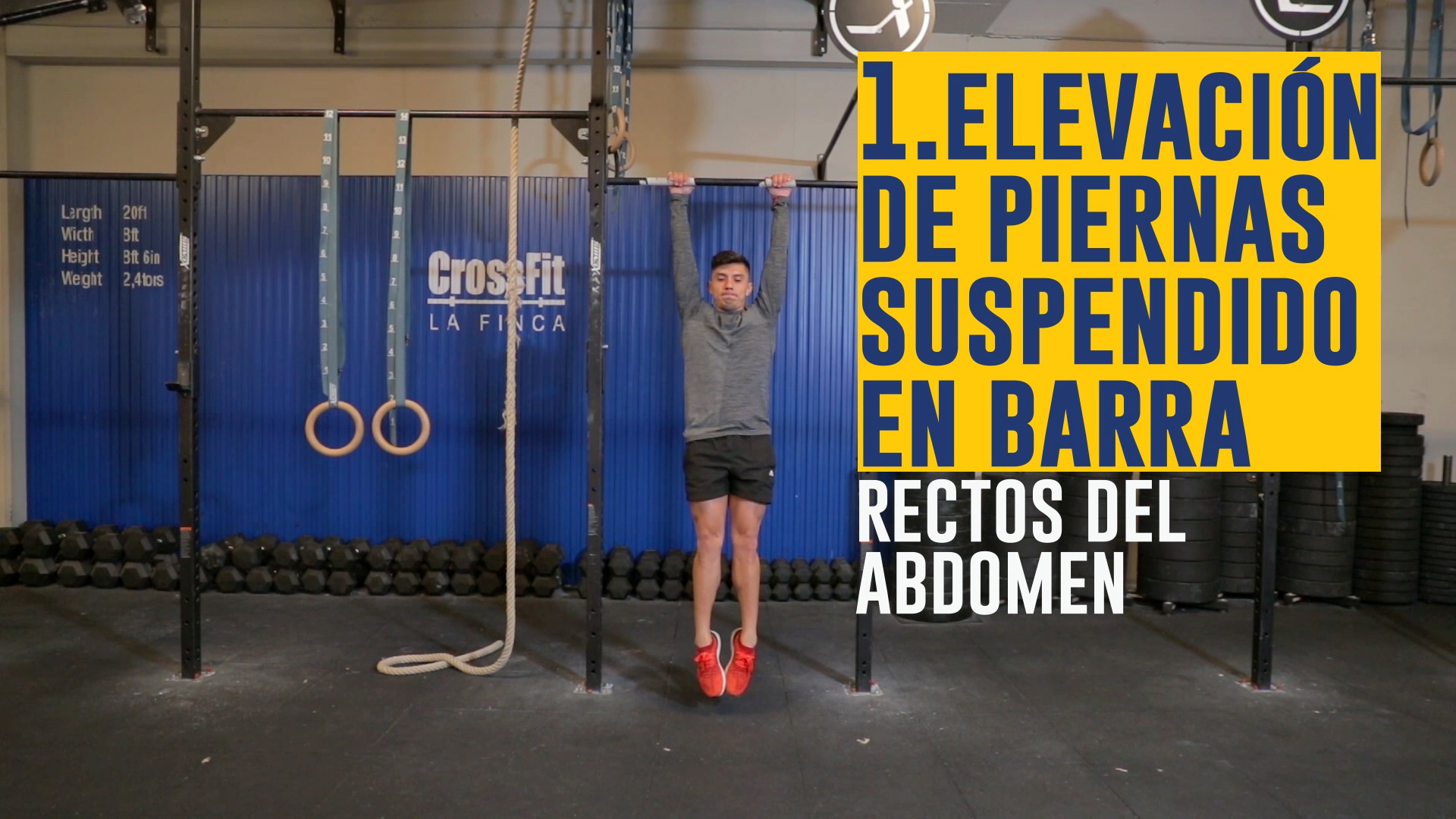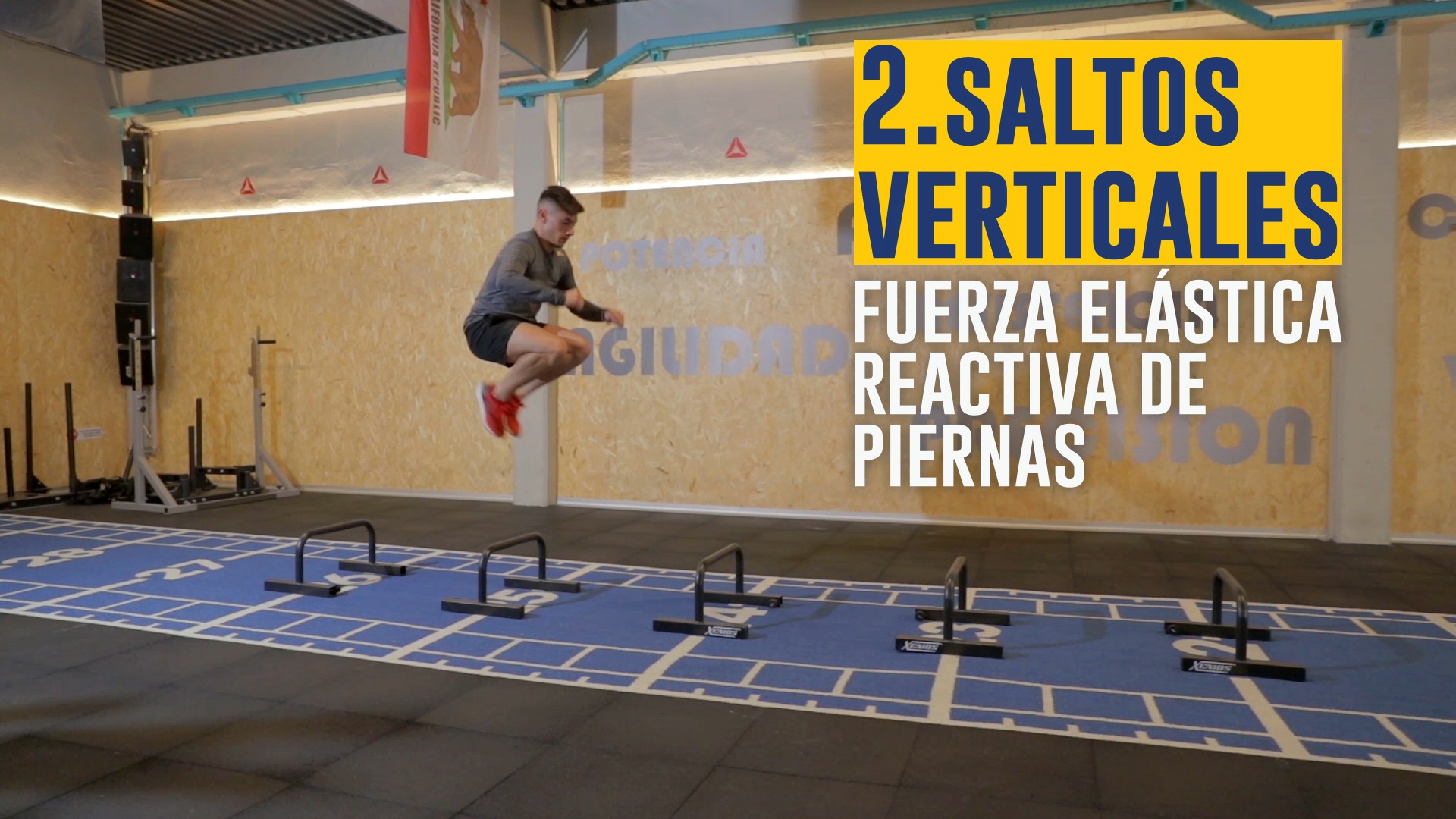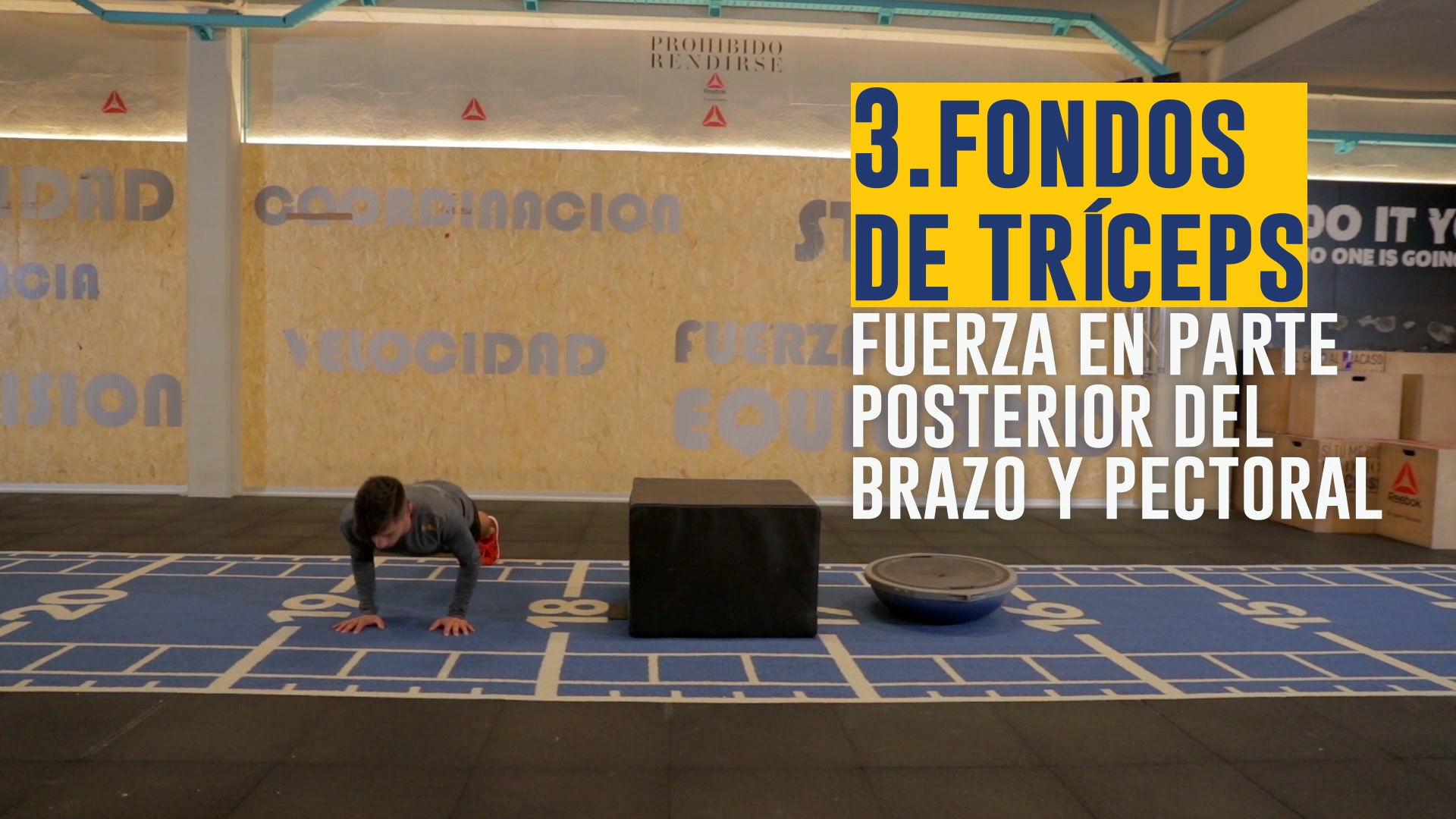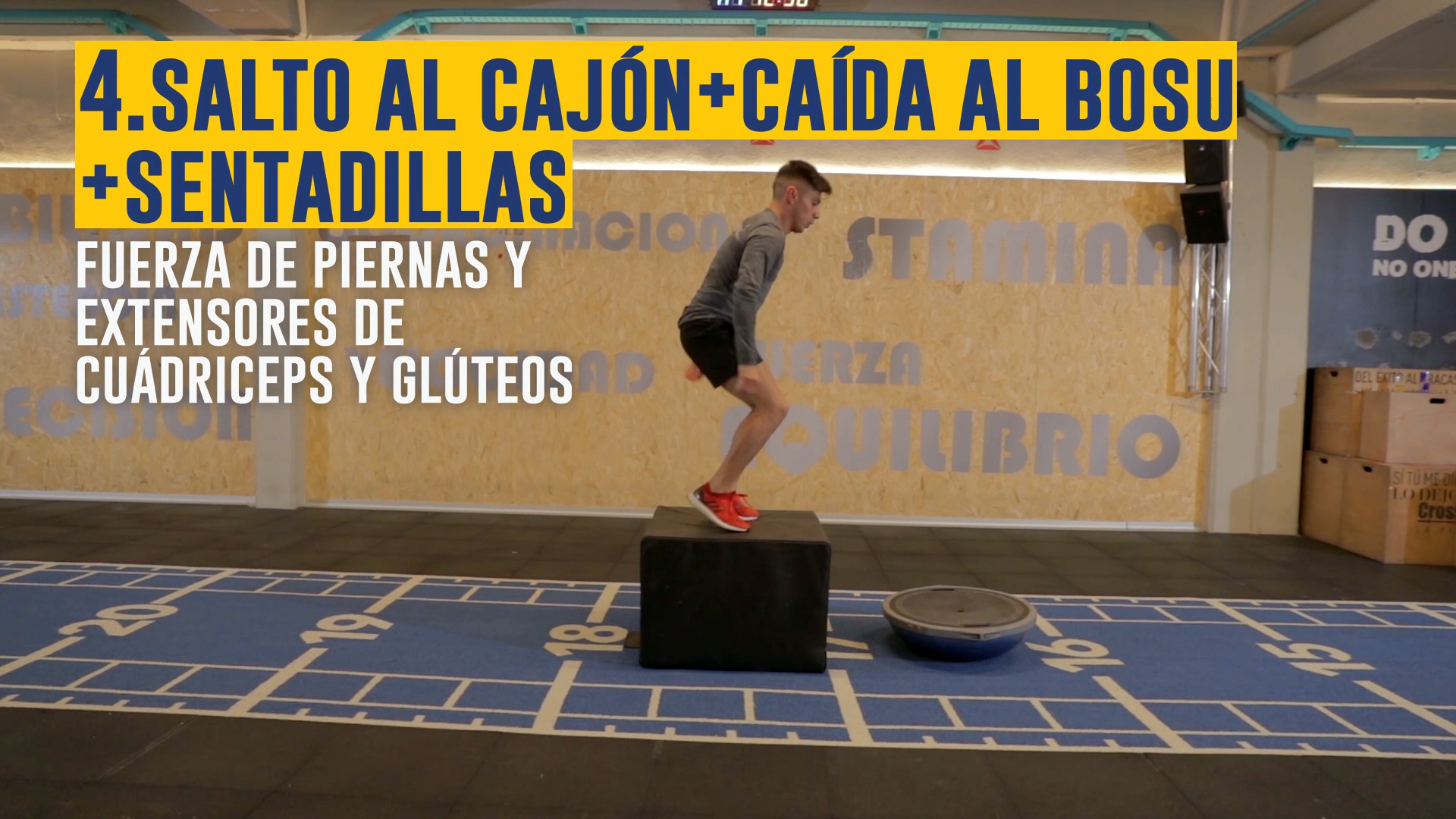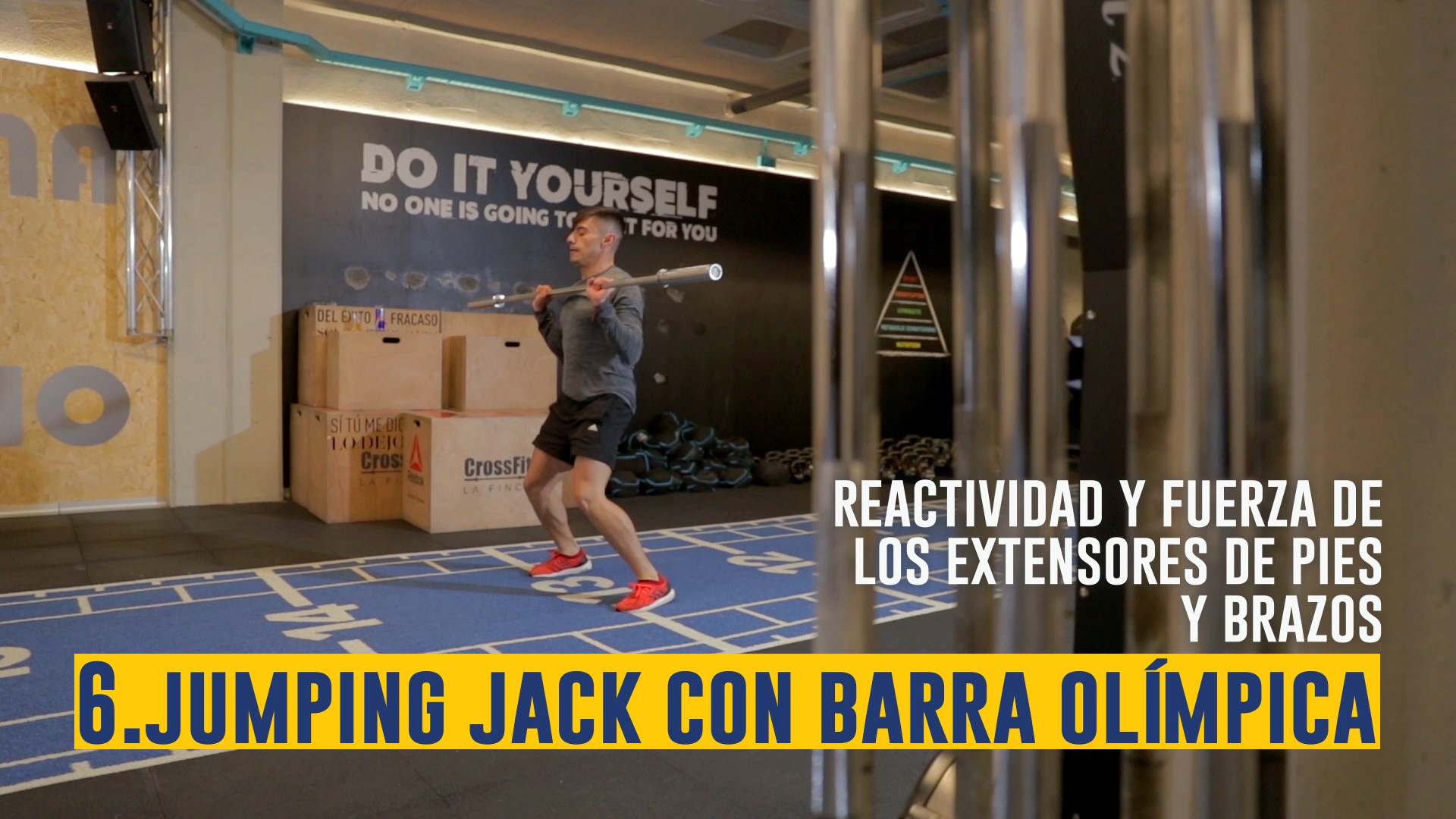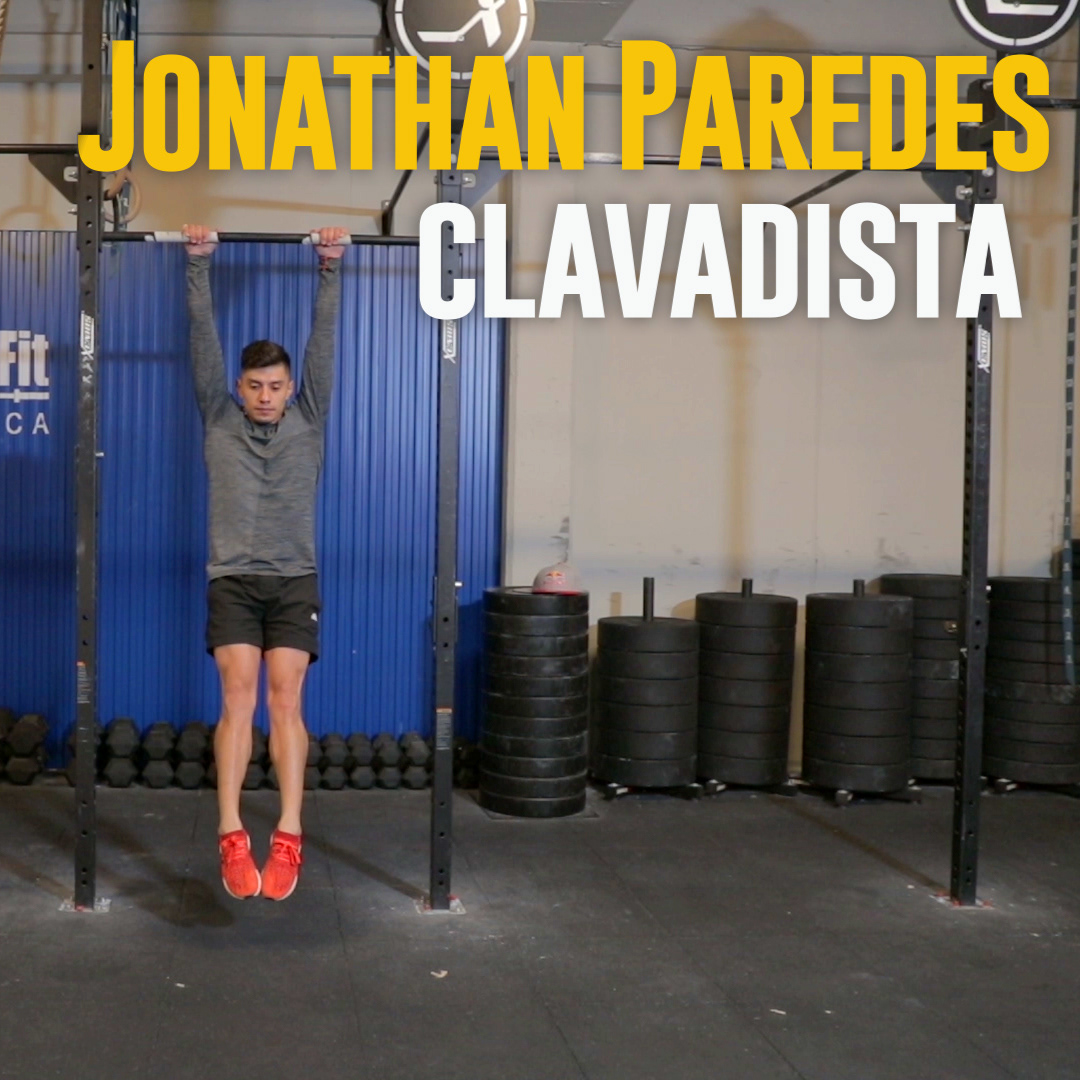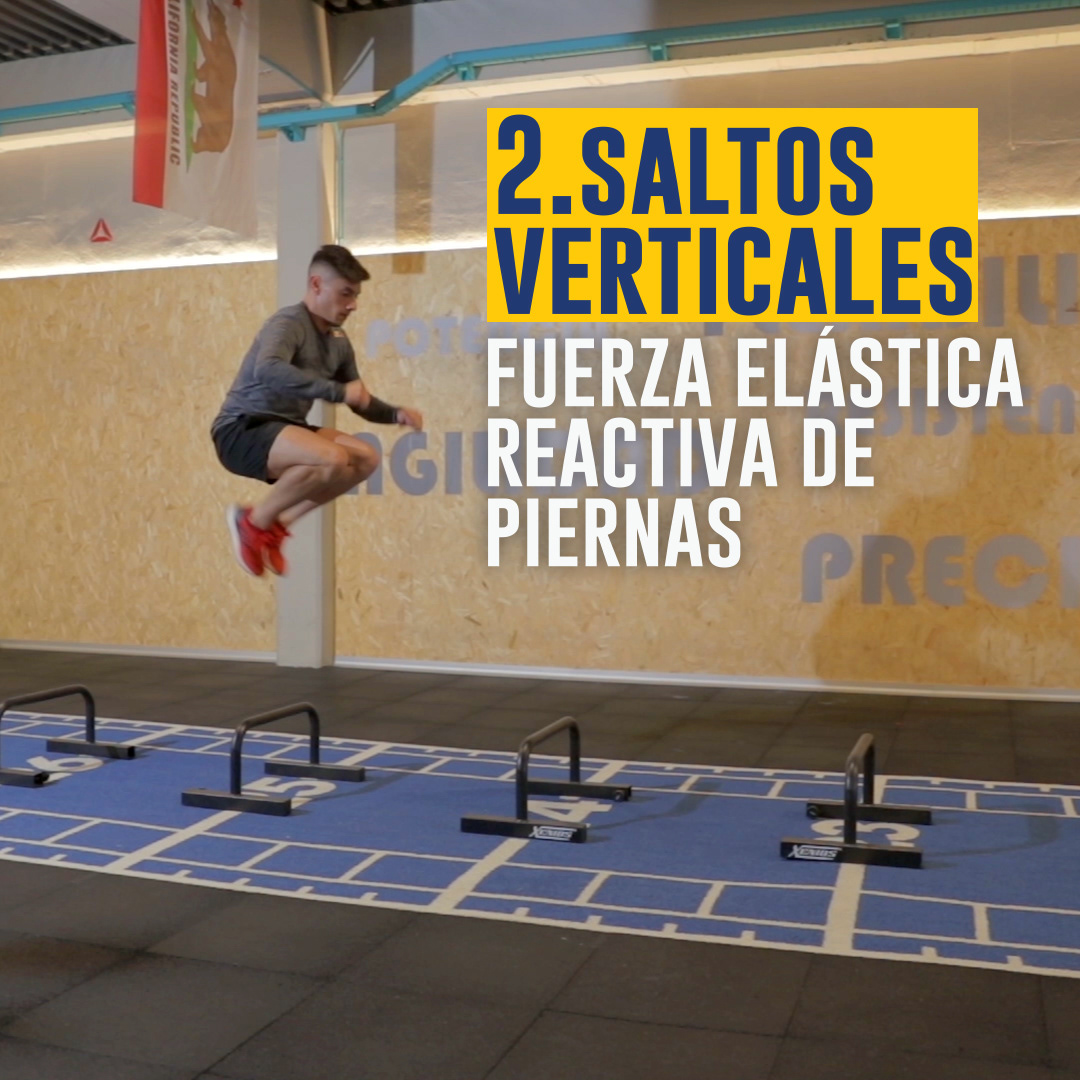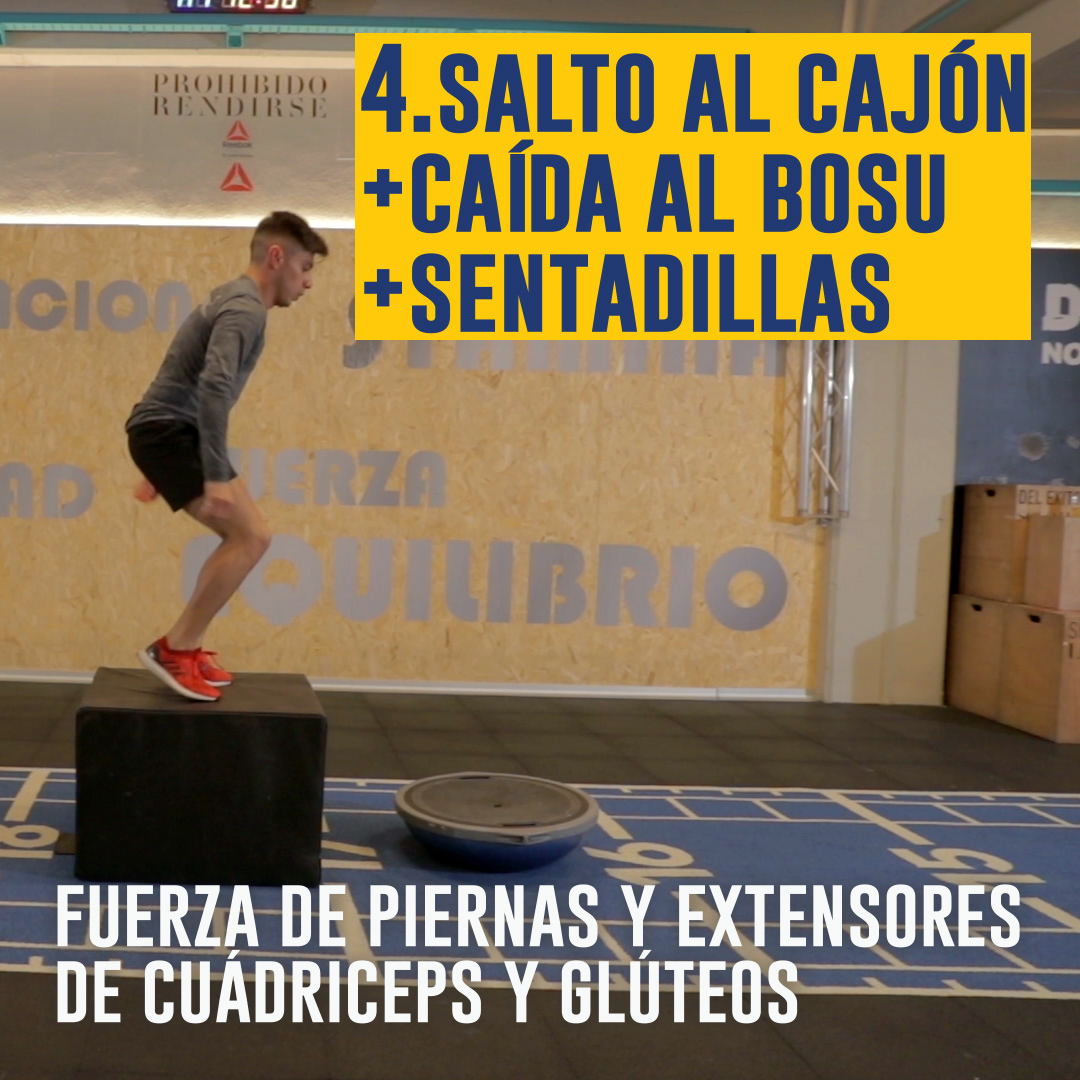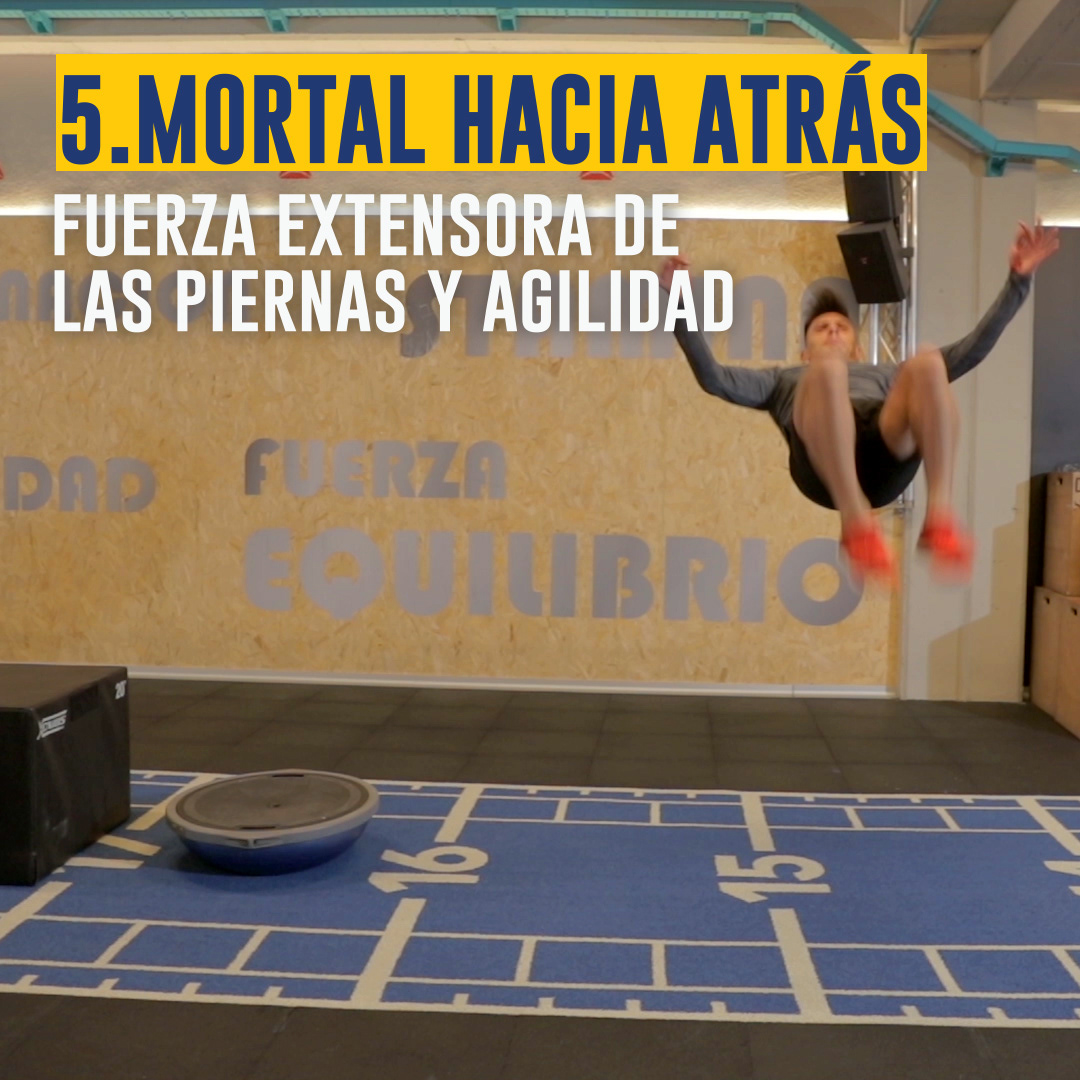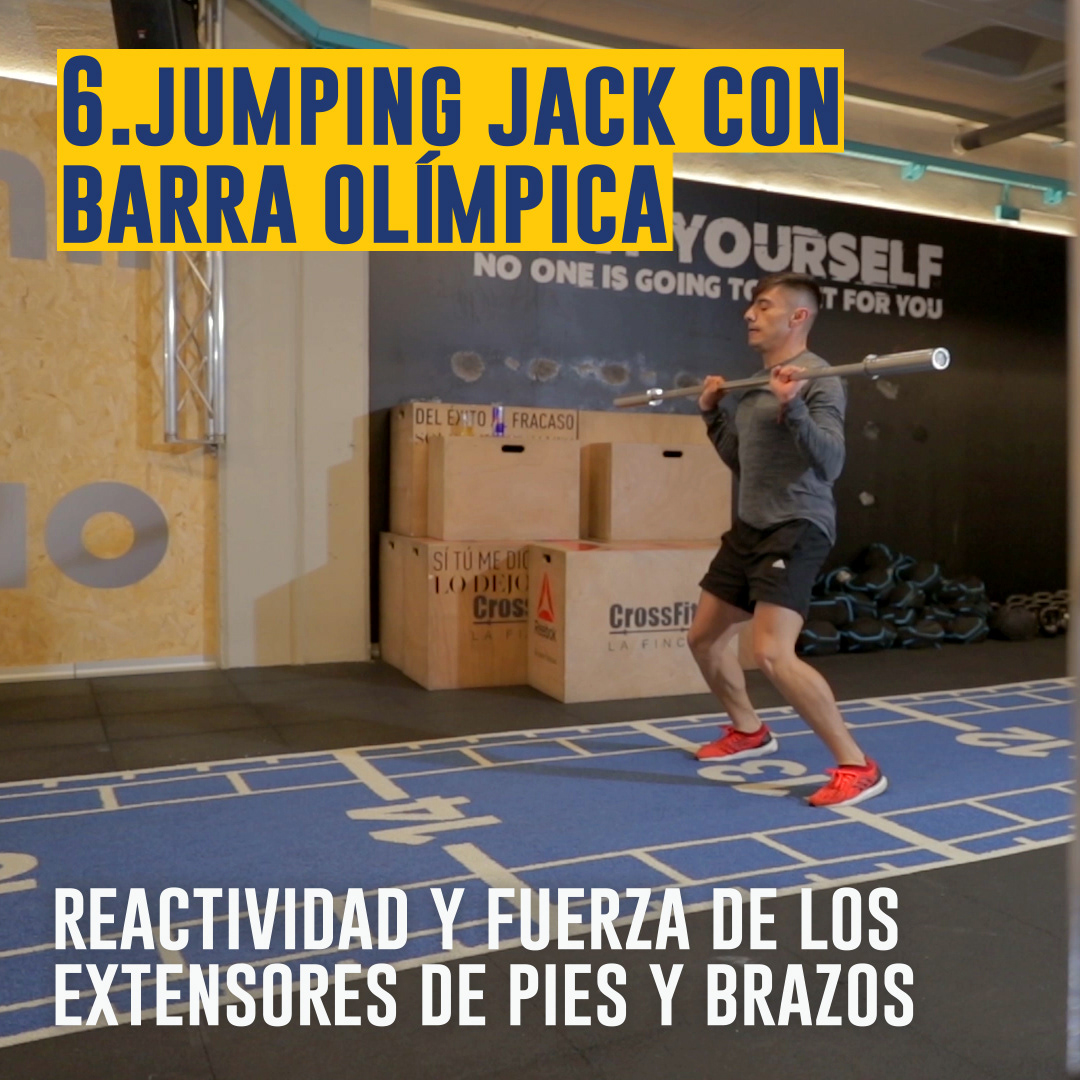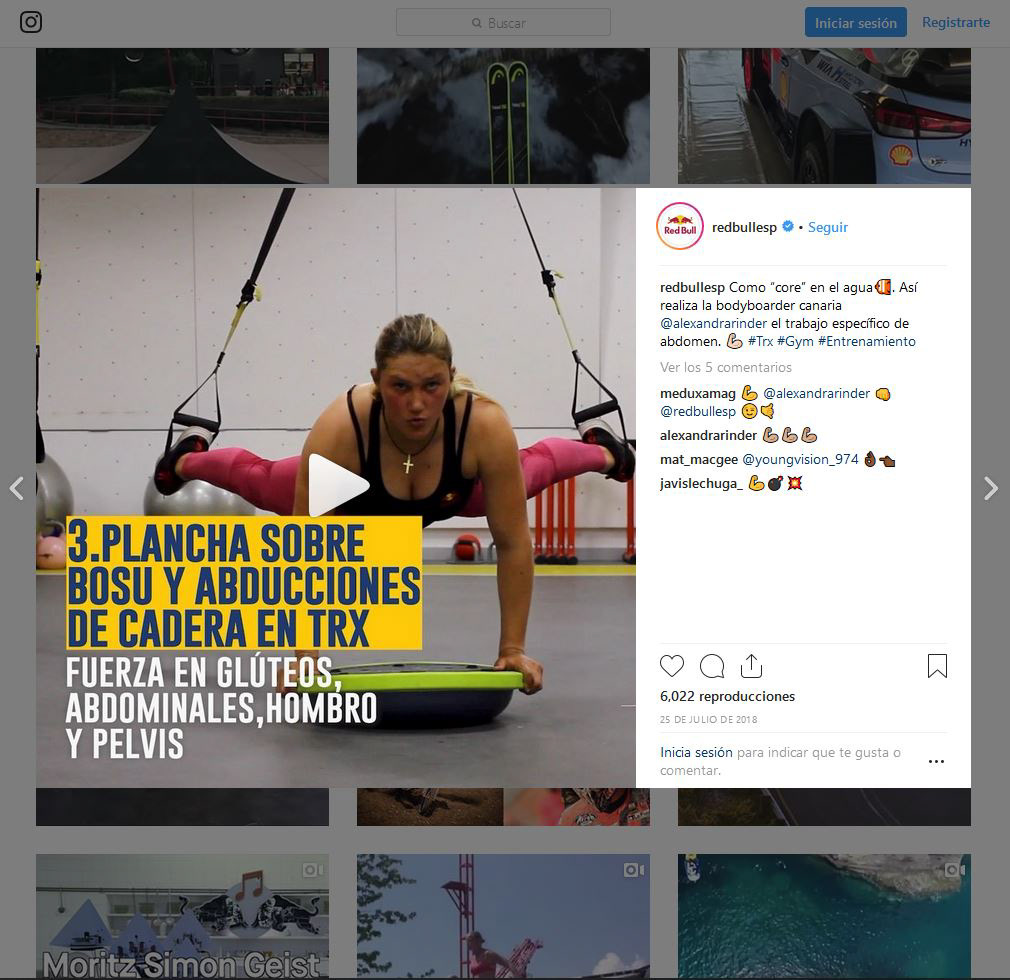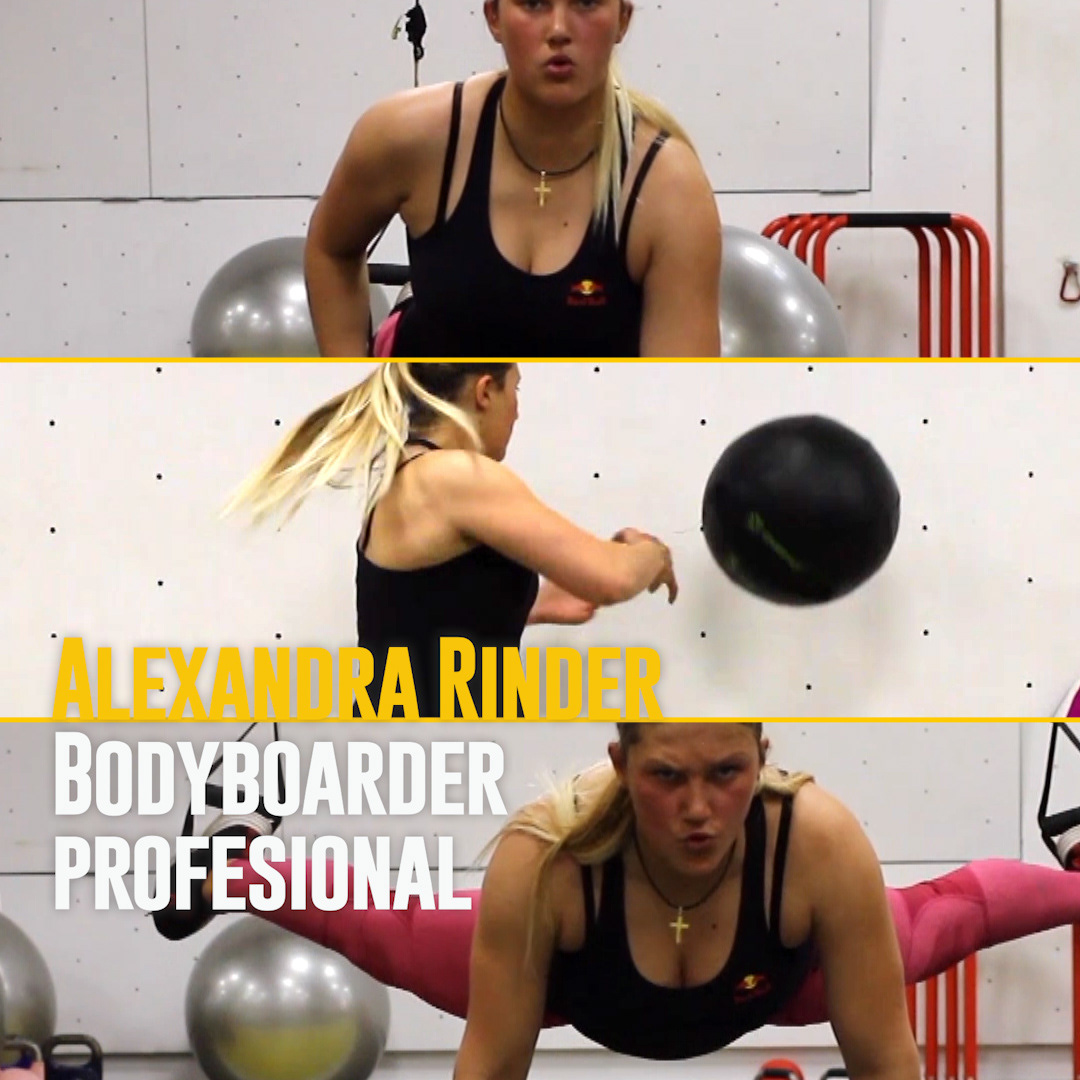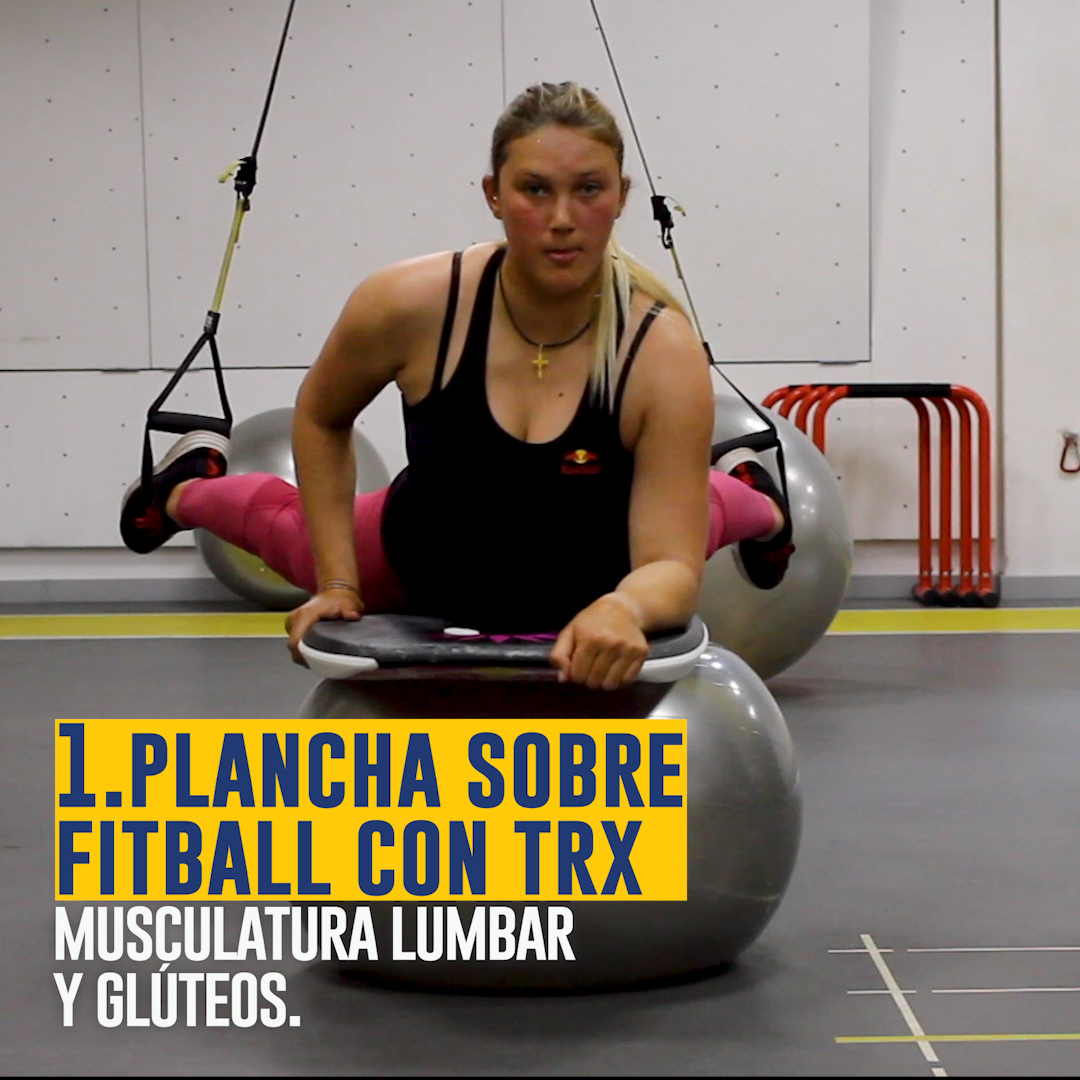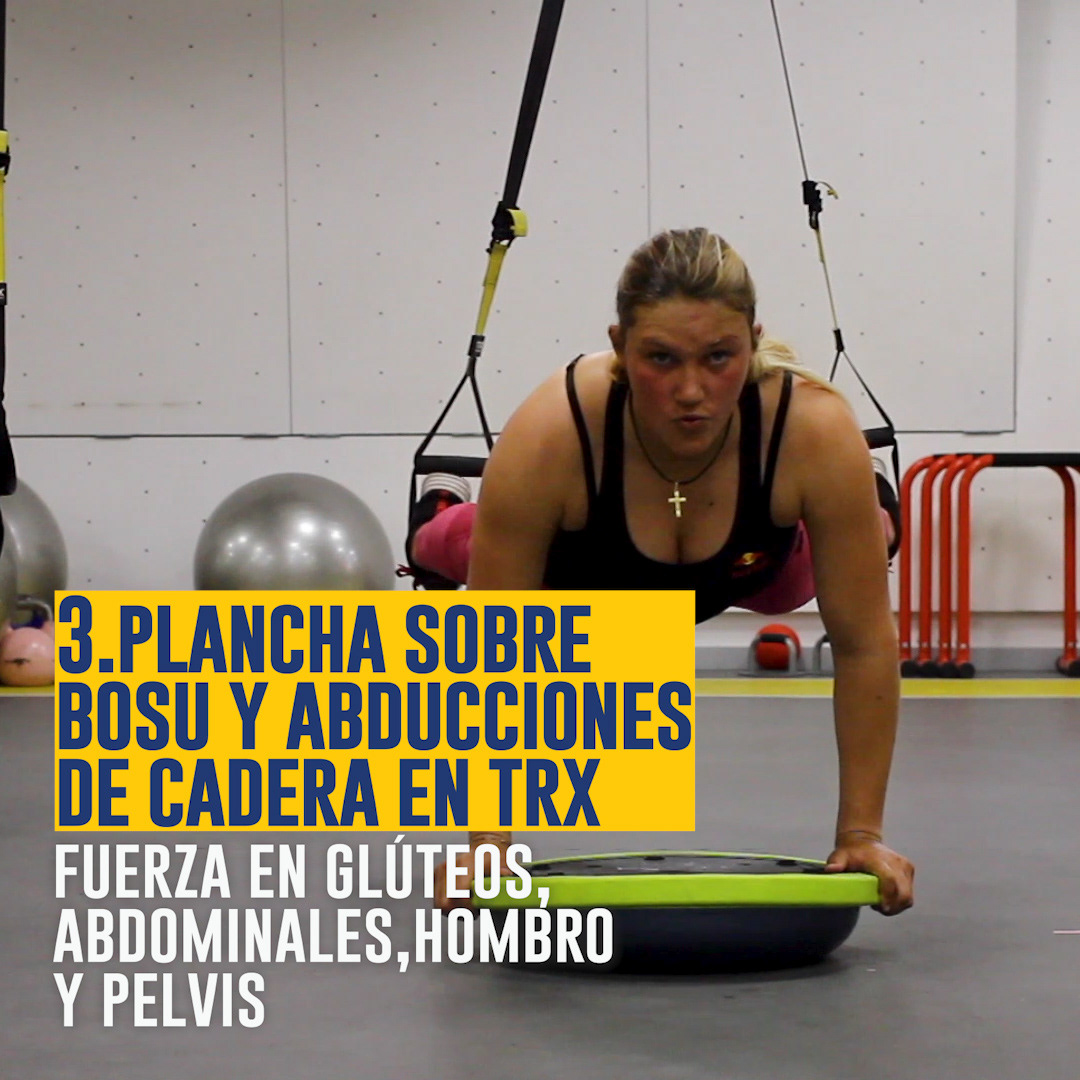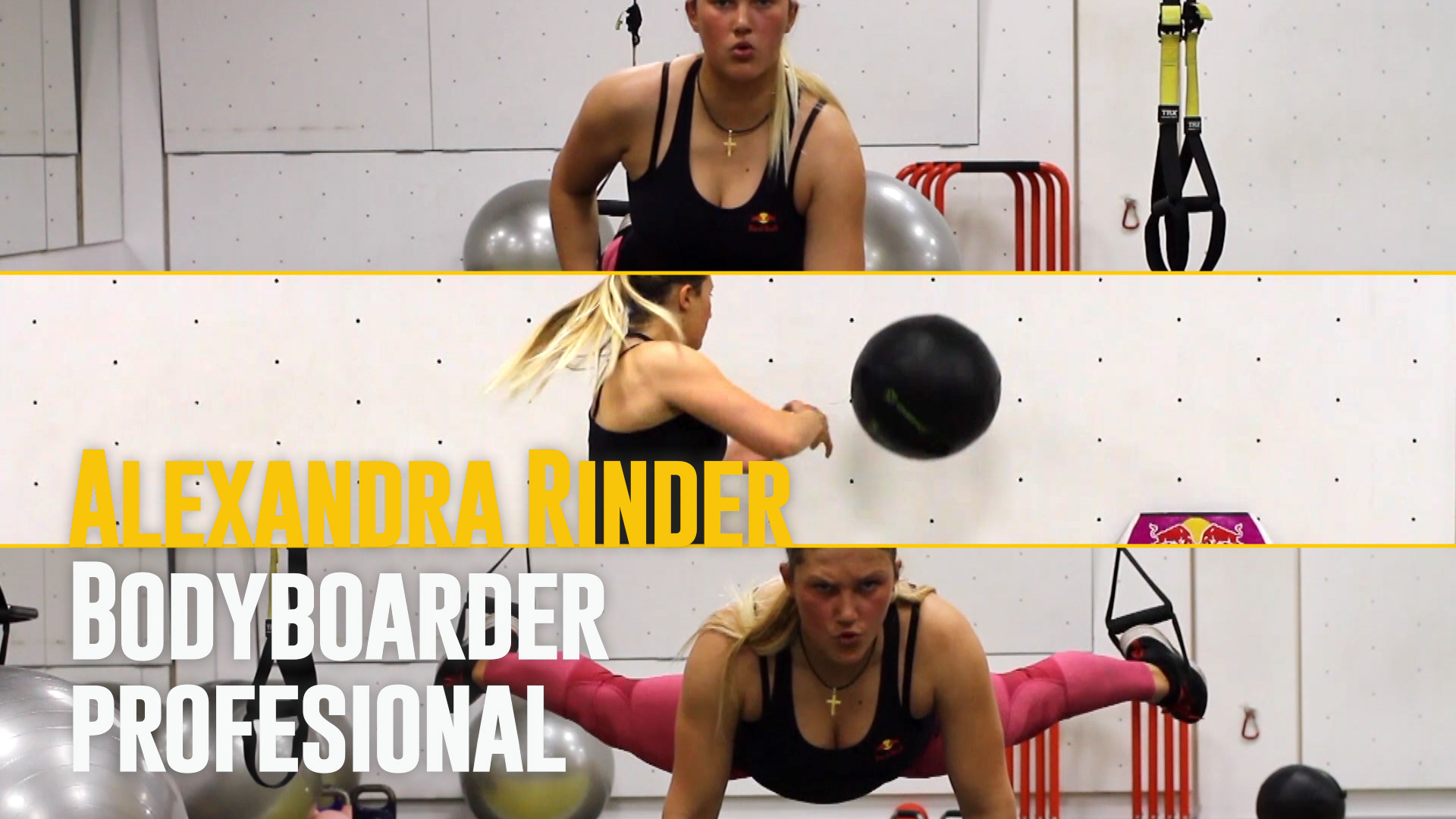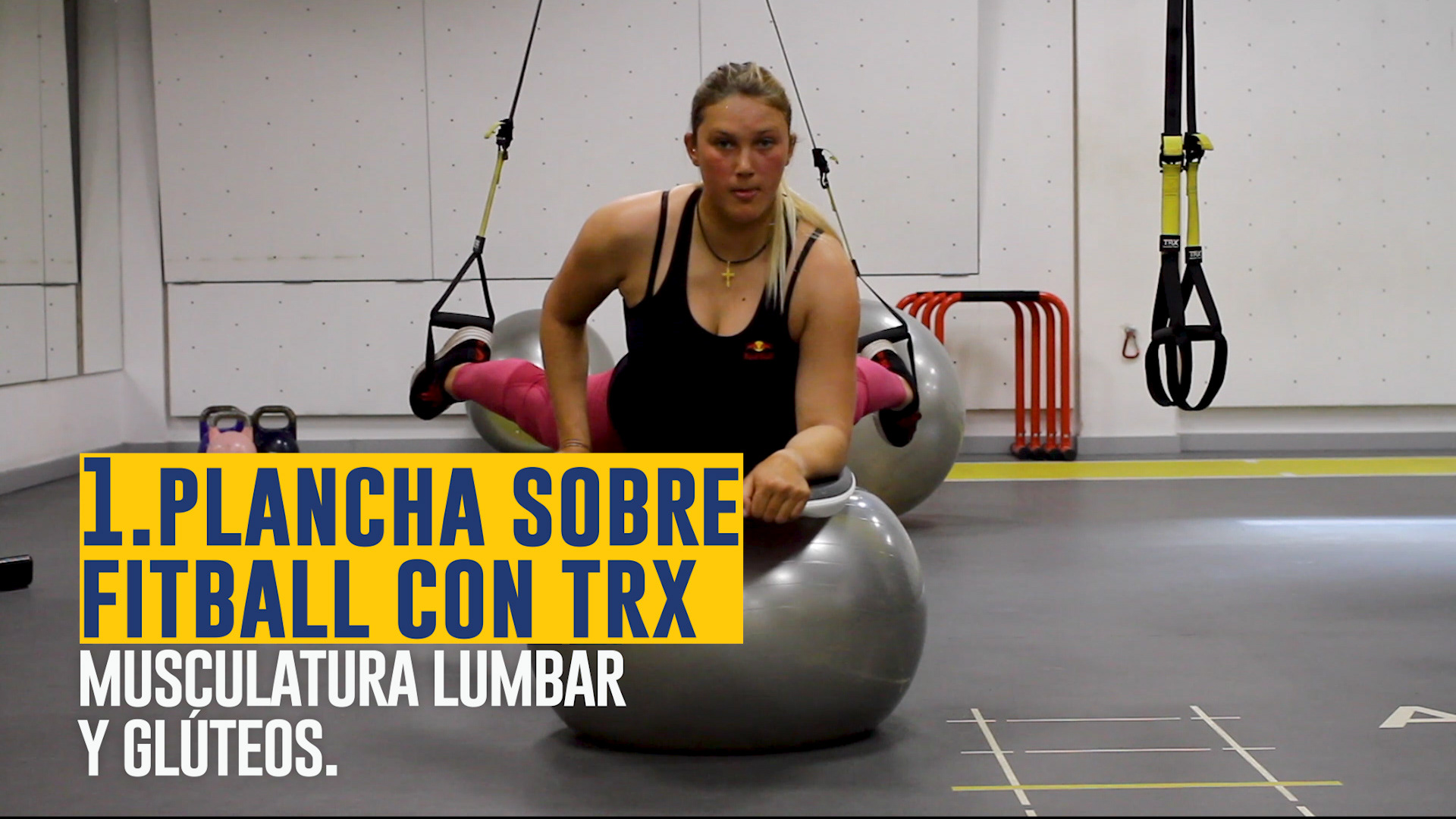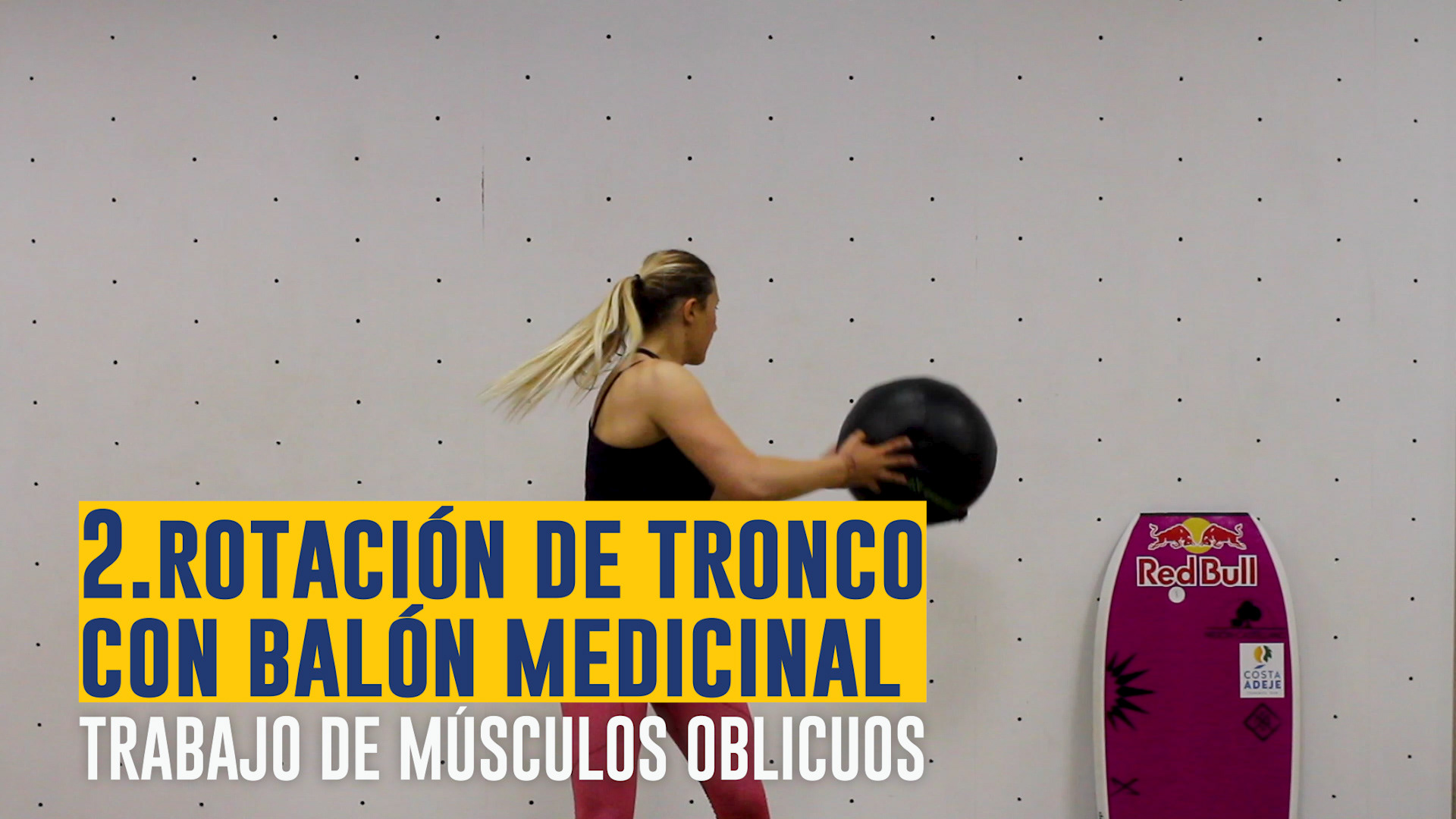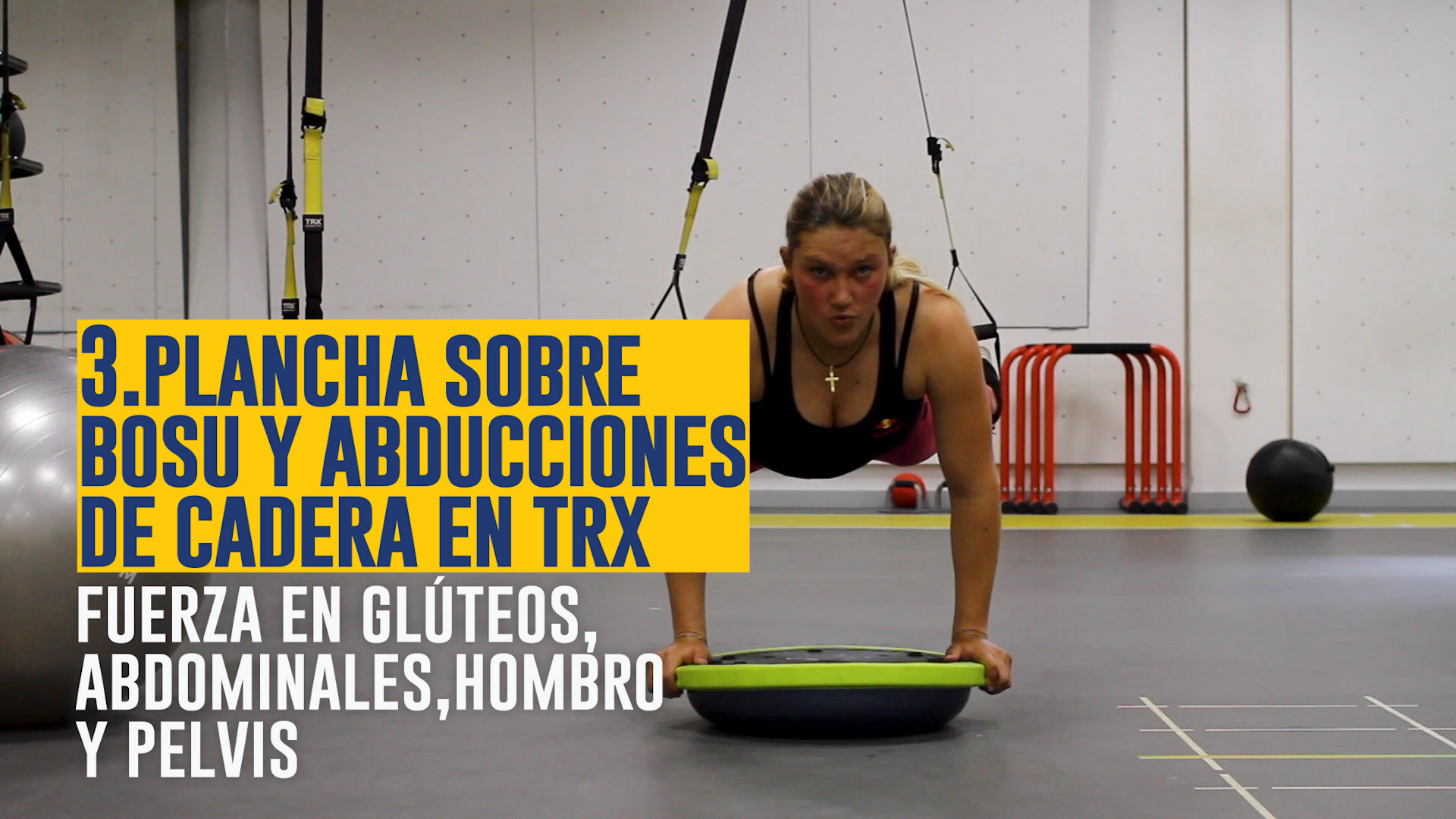 Version 1:1 for Instagram and 16:9 for Youtube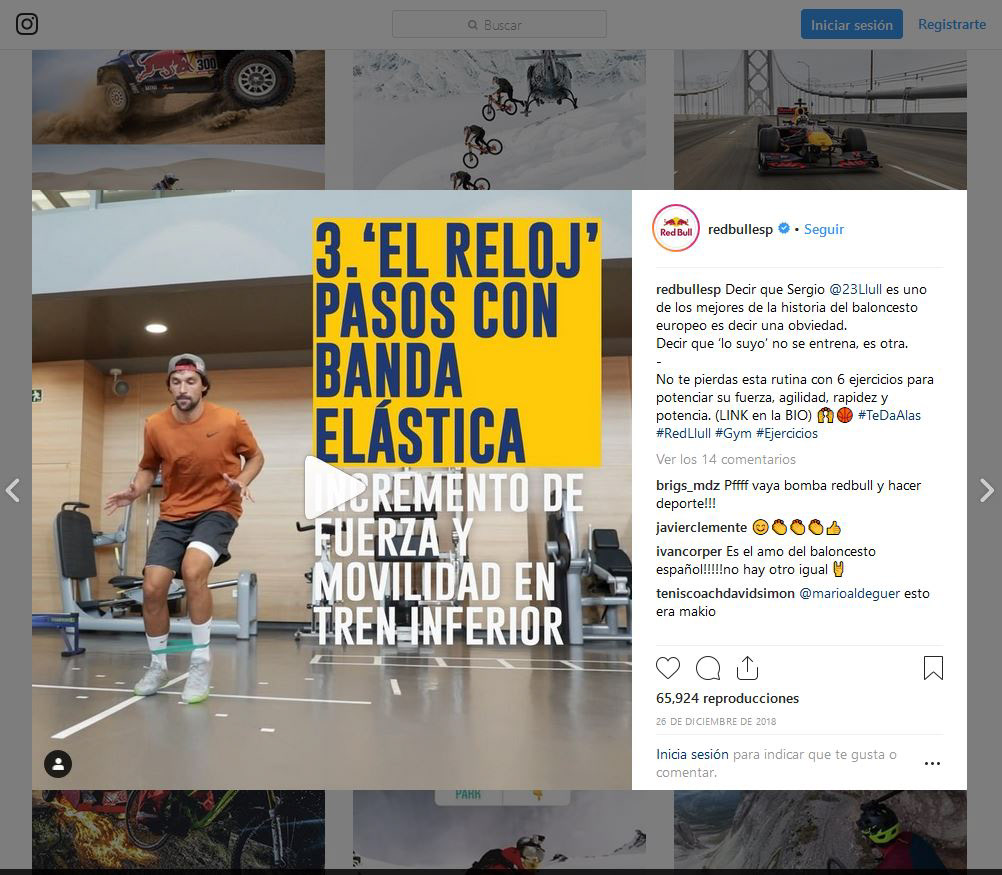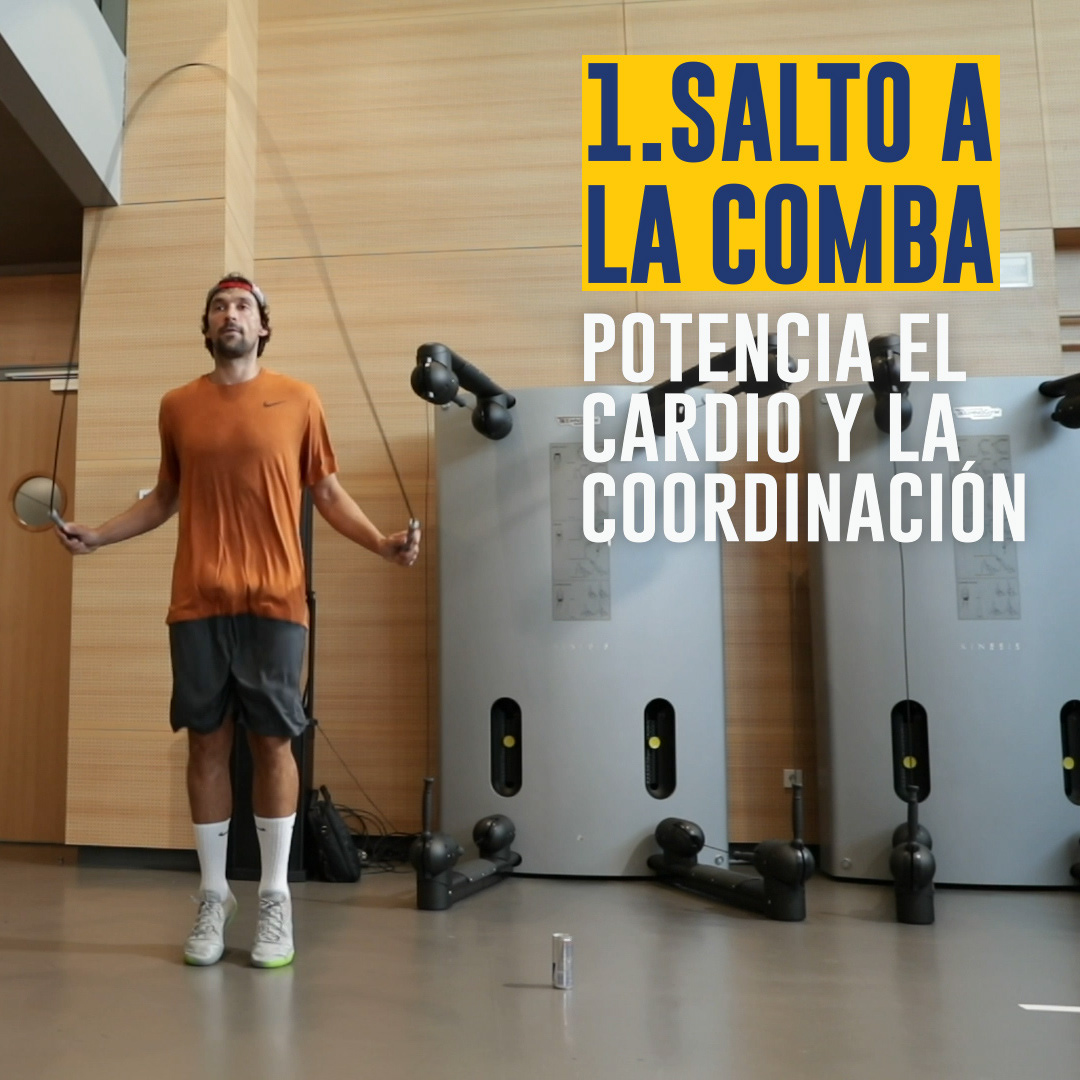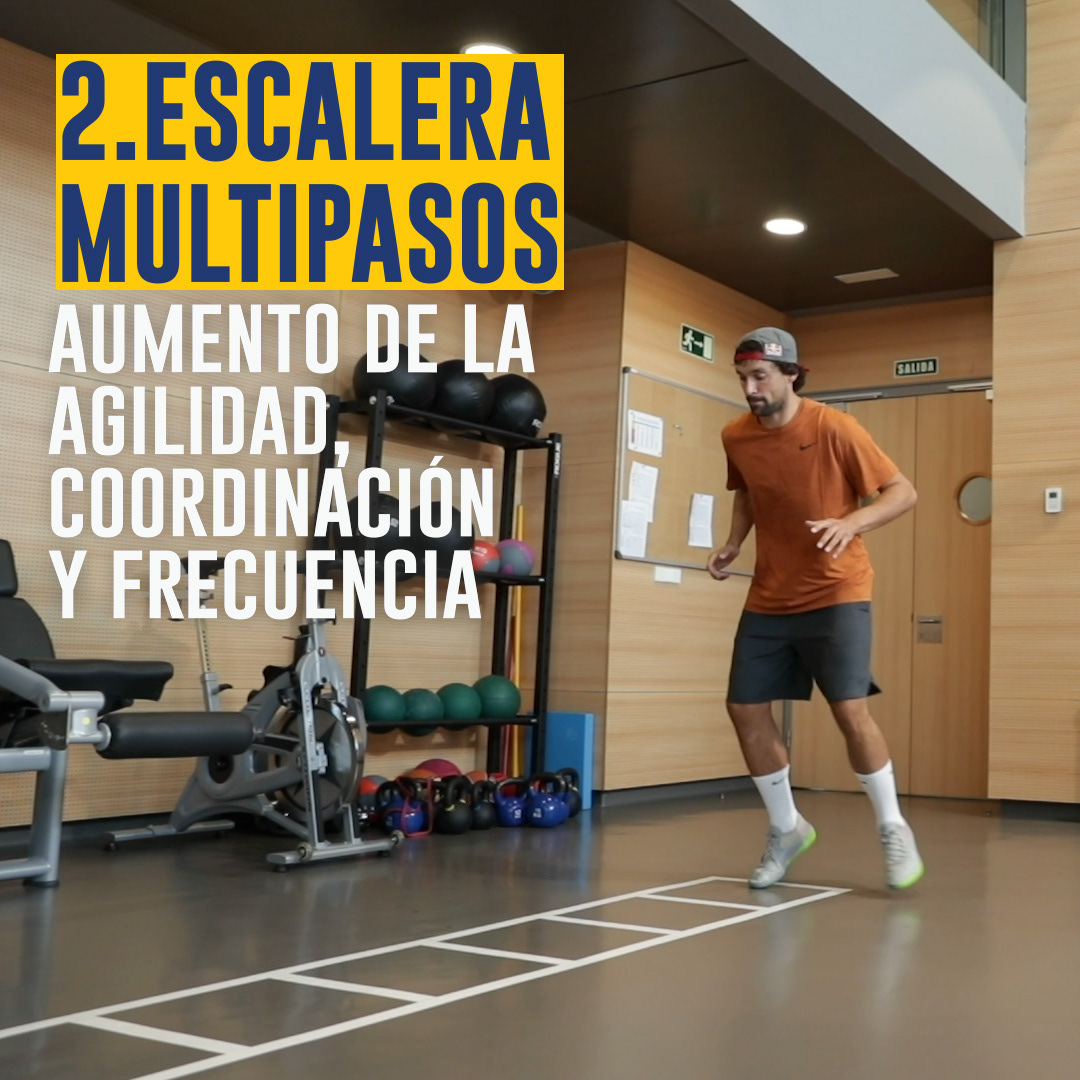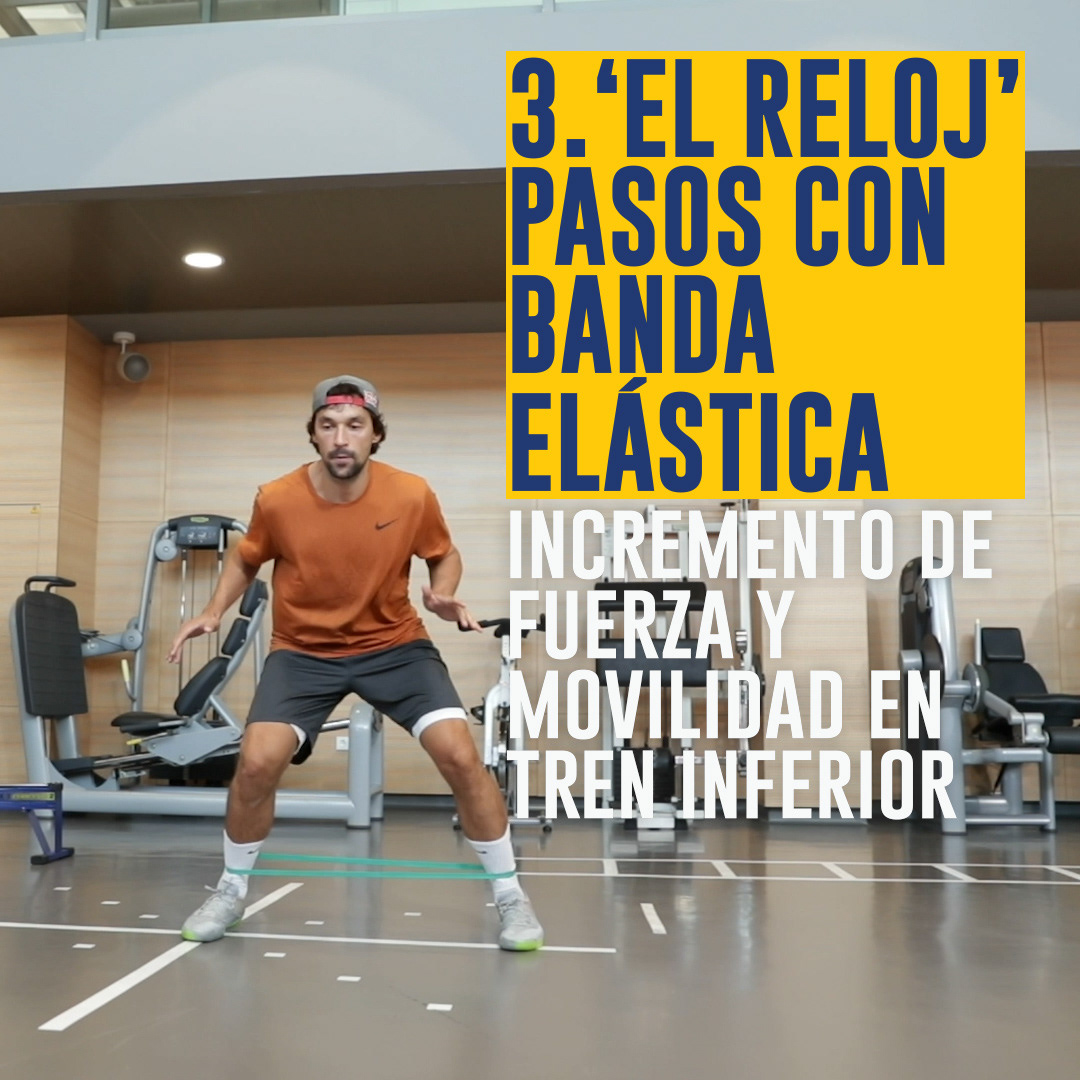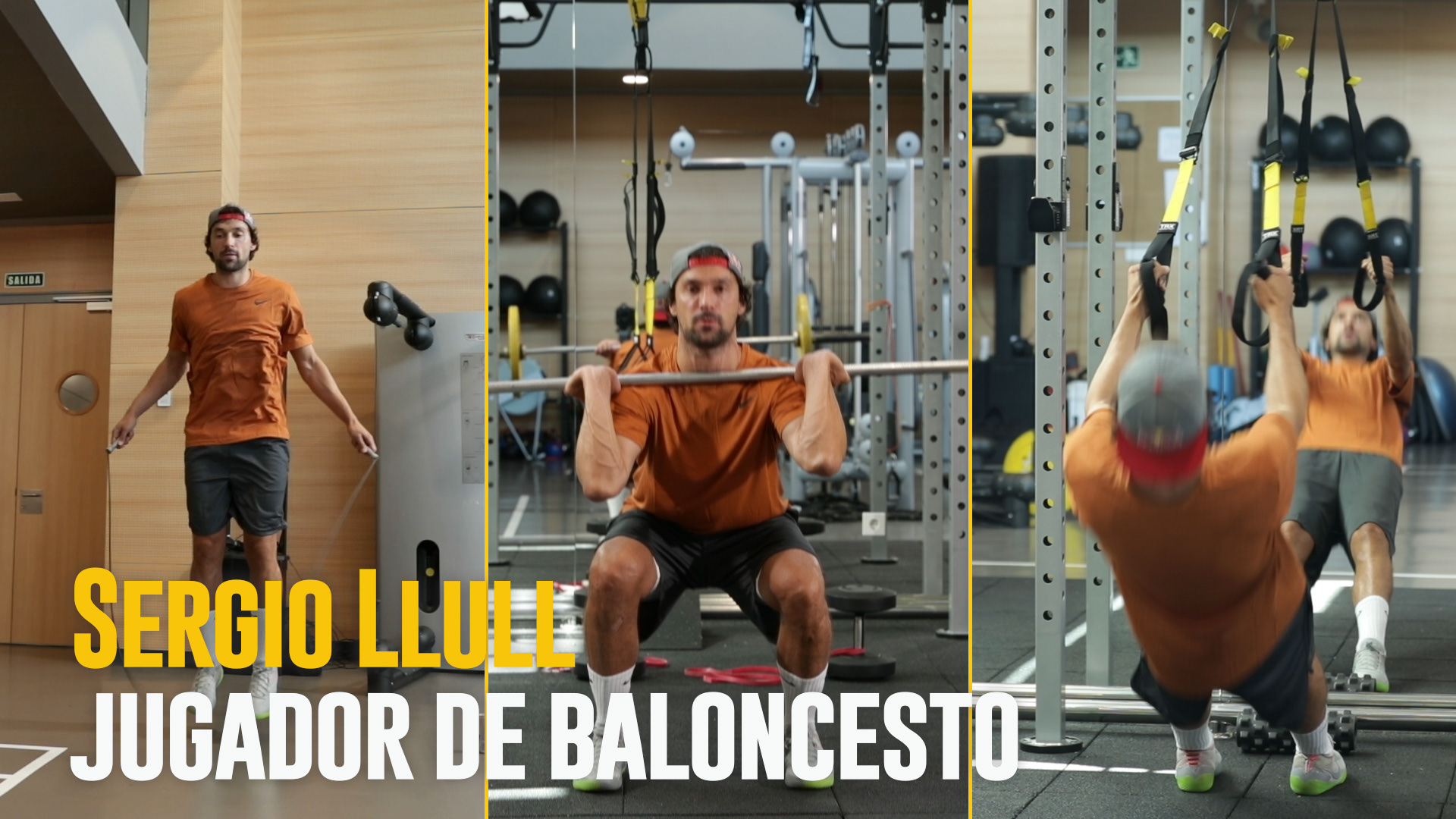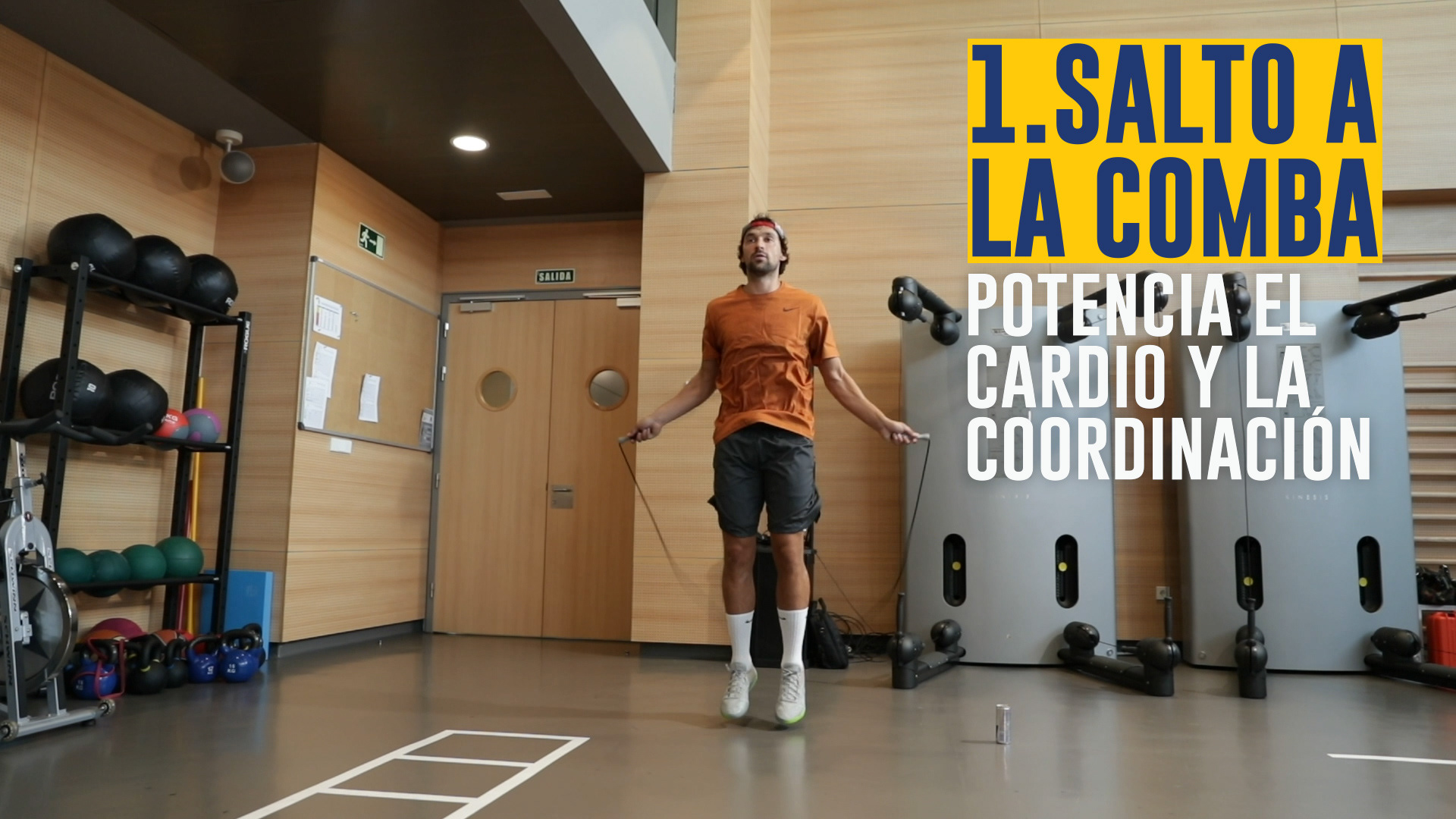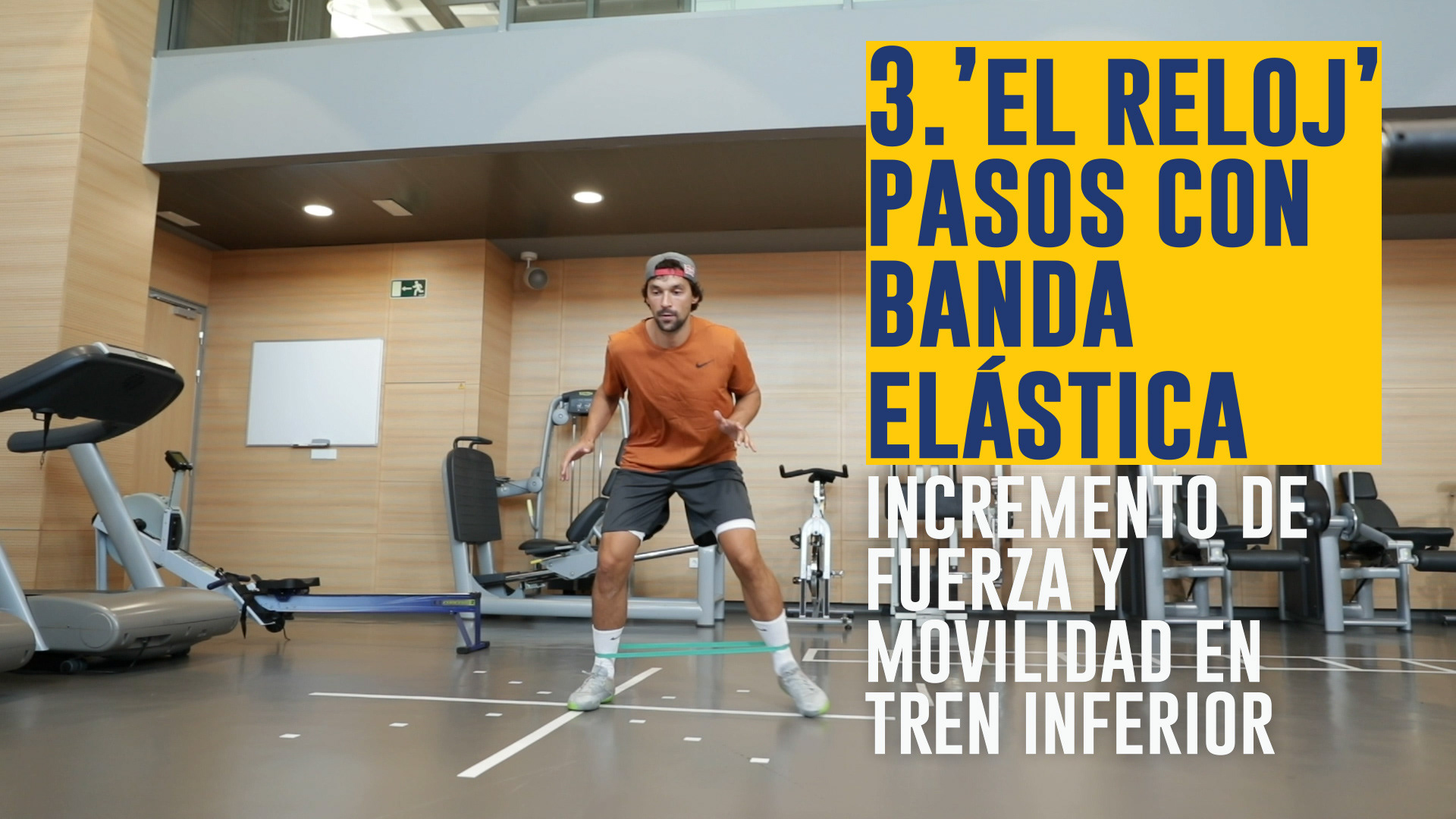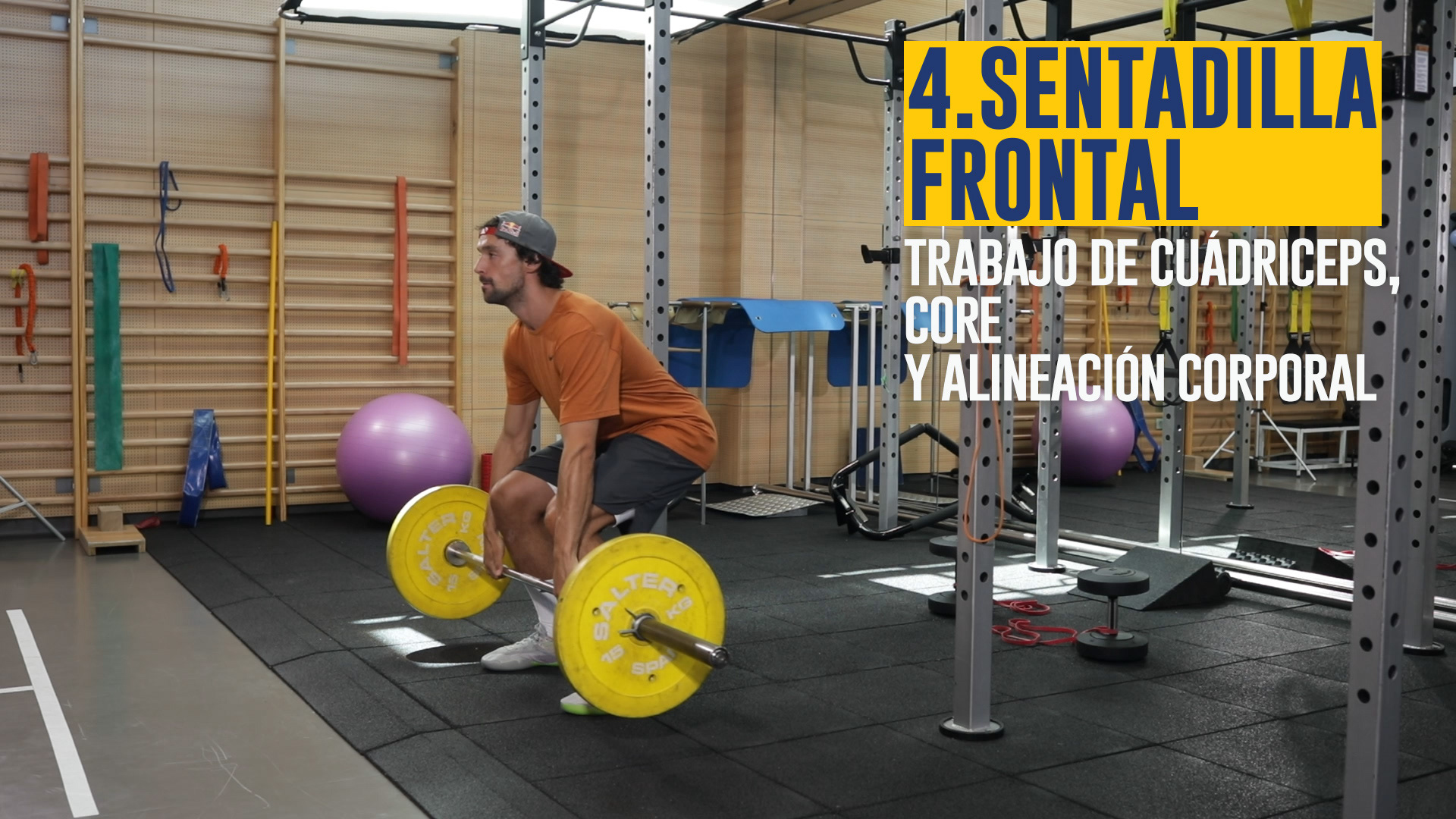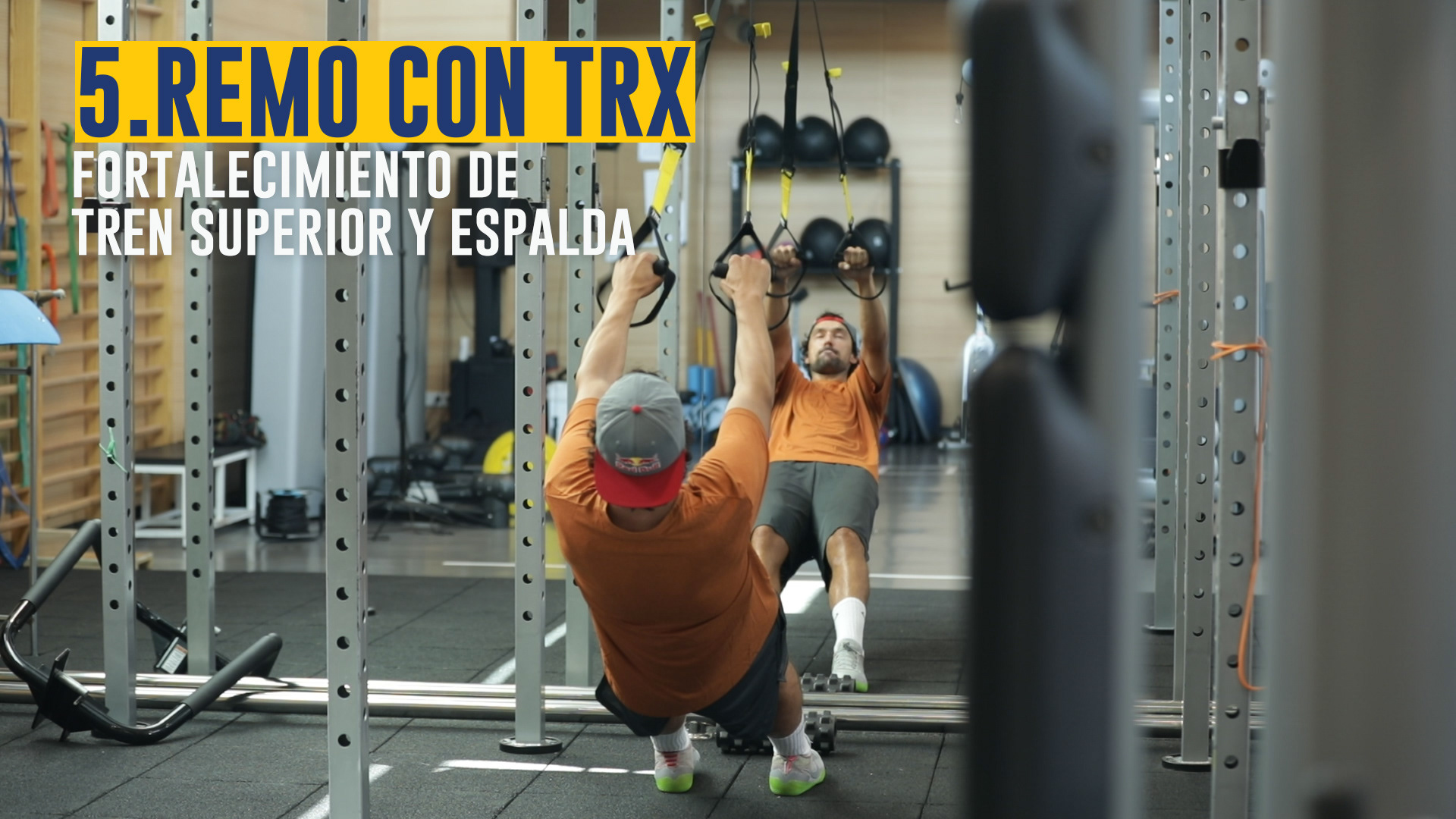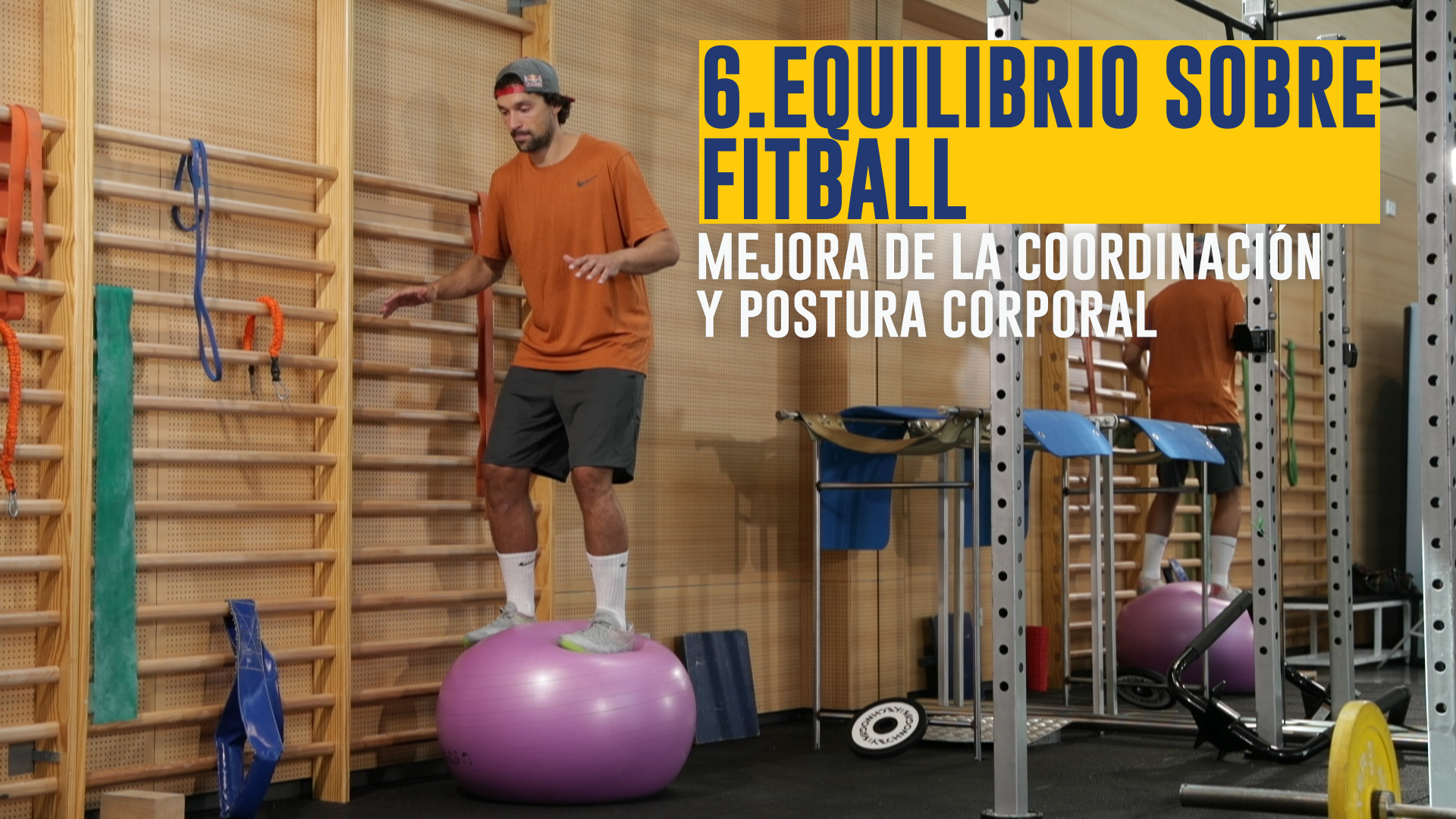 Version 1:1 for Instagram and 16:9 for Youtube

Version 1:1 for Instagram and 16:9 for Youtube